Greece wants more Russian tourists
Published time: 24 Feb, 2016 12:51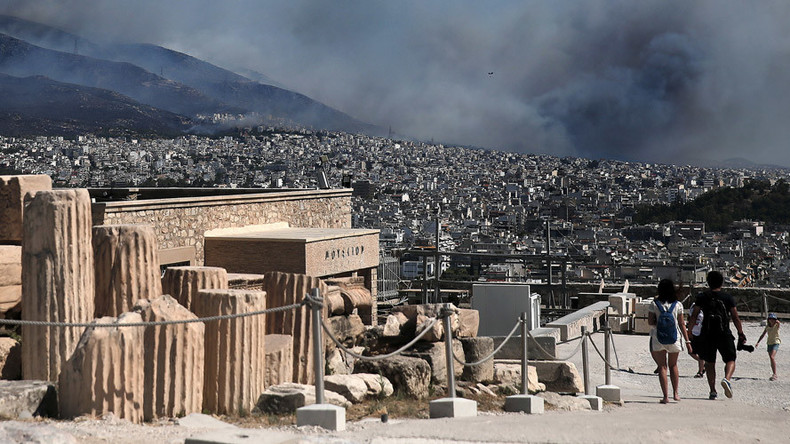 Athens is looking for ways to attract more holiday makers from Russia and other non-Schengen countries, according to the Ministry of Foreign Affairs. The ministry wants the Greek parliament to ease visa procedures.
Last September the EU introduced more stringent Schengen requirements that include providing biometric fingerprint data along with a digital photograph.
In December the ministry created a strategy to ease visa procedures. It would entail providing Greek consulates in non-Schengen countries with new software and extra employees to guarantee getting visas as fast as possible.
Approval by parliament would permit Greek consulates to hire local seasonal employees for the first time. The Greek Embassy in Moscow and the Consulate General in St Petersburg would be directed to boost cooperation with local partners to increase the number of visa centers by 50 percent.
"The Foreign Ministry will try its utmost not to lose a single tourist in 2016," said Deputy Foreign Minister Nikos Ksidakis, adding that tourism would do its best to attract potential visitors to Greece.
The flow of tourists from Russia to Greece dropped 60 percent in 2015, mainly due to the weak ruble. As a result, holidays in the euro area have become much more expensive for Russians. Last year the number of travelers from Russia fell to 500,000 compared to 1.4 million in 2013.
Athens hopes to take advantage of the Russian tourist market after two million Russians were unable to visit favorite destinations such as Turkey and Egypt.