First Russian confectioner opens factory in Latvia
Published time: 21 Feb, 2016 12:44
Edited time: 24 Feb, 2016 09:31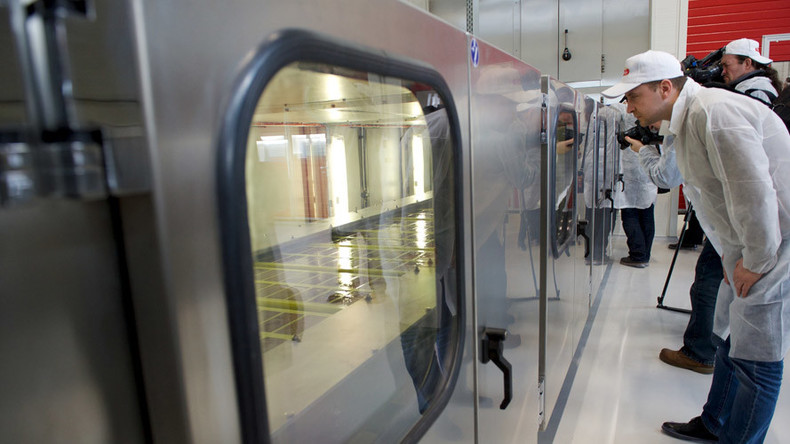 The Russian chocolate maker Pobeda (Victory) has opened a branch in the Latvian town of Ventspils.
The factory has the capacity to produce 10,000 tons of chocolate, and expects to export more than 70 percent to the EU, USA, South America and the Middle East, according to owner Andrey Muraviev.
"Customs duties make it difficult to export chocolate from Russia to the EU. Thus, we decided to build a factory in Latvia, so that it could become a stepping stone into the European market. We are the first confectionery factory in Russia to start production in Europe," he told newsportal mixnews.lv.
The factory in Ventspils will employ 25 people with a sales team of ten in Riga. The manufacturer hopes to expand the staff to 75 employees as soon as production increases.
Pobeda was founded in 2000 in the Moscow region. The confectioner produces over 50,000 tons of chocolate annually and exports to more than 20 countries. The company employs about 900 people.
Setting up the Latvian factory cost €4.75 million, and the company plans to invest another €9.5 million in the future.