Iran looks to spend $8bn on Russian arms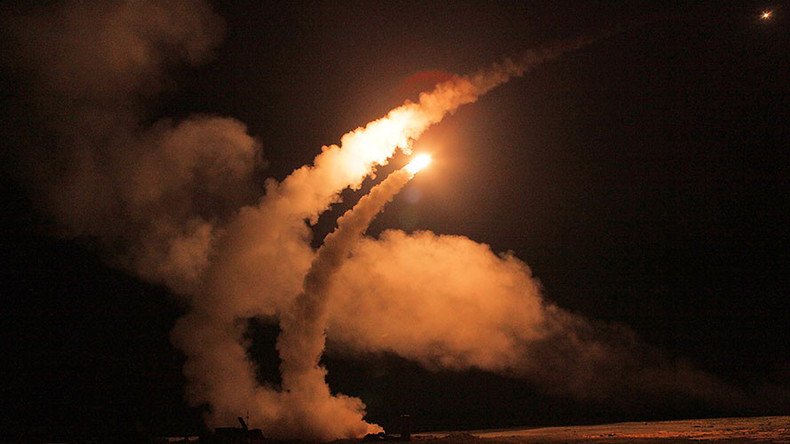 Iranian Defense Minister Hossein Dehghan is on a two-day visit to Moscow to sign an $8 billion arms contract to buy Russian military hardware, business daily Kommersant reported on Tuesday.
Tehran has already handed Moscow a shopping list and Dehghan's visit should speed up a number of key arms deals, according to the newspaper's sources.
The Interfax news agency says special emphasis will be placed on the signing of new arms deals, not on the fulfillment of existing contracts such as the delivery of anti-aircraft missile systems.
"Iran would like to buy Russia's latest S-400 Triumph anti-aircraft missile system, developed by Almaz-Antey. And they make no secret of it. On the eve of his visit to Moscow Dehghan openly said to Iranian media they want to purchase the S-400s," the source said.
Iran needs to "seriously focus on its air force and fighter jets," said Dehghan prior his visit to Moscow. "We are moving toward a contract. We told them that we need to be involved in the production (of the plane) as well," he added.
According to Interfax's source, the second important topic of the talks is Tehran's possible procurement, or even a licensed production of the new Russian Sukhoi Su- 30SM multi-role fighter.
Iran is also interested in Russia's Bastion mobile coastal defense missile system, equipped with supersonic Yakhont anti-ship missiles, along with Mi-8/17 helicopters and other arms.
You can share this story on social media: