Putin says no more handouts for Russian offshore companies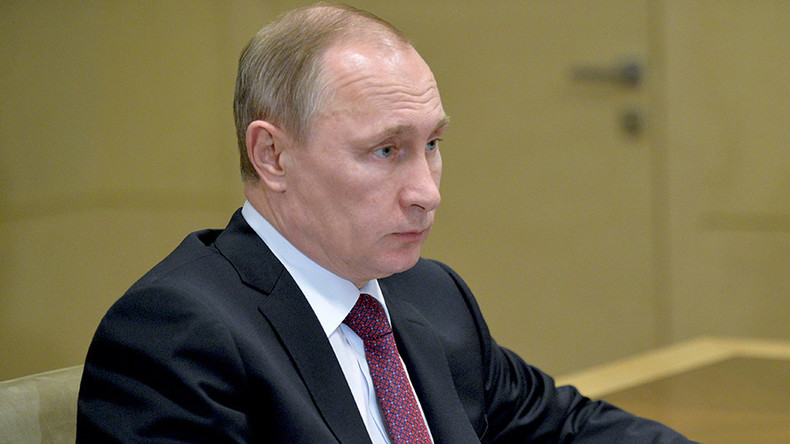 Russian firms that have a controlling stake outside the country can no longer apply for state support, according to a new law signed by President Putin on Monday.
This includes Russian legal entities with more than 50 percent in authorized capital abroad. The law applies not only to the principals, but also to the beneficiaries, the individuals who will benefit from such transactions.
It also prohibits the use of government subsidies to purchase foreign currency except for buying high-tech equipment, raw materials or components.
However, if an offshore company promotes the export of Russian products, it can still get government aid, as the real beneficiaries in such cases are domestic exporters.
The new ruling comes after Putin instructed the government to finalize the list of companies to be privatized. The President said privatization deals should be fully transparent with assets sold at realistic, not discount prices. He also said the state should retain control over strategic enterprises to prevent privatized assets leaving Russian jurisdiction.
Last July, Putin signed a law that prohibits government agencies procuring from offshore companies. The legislature is aimed at supporting domestic producers and creating additional incentives for import substitution, as well as returning money from offshores to the Russian economy.