Germany, France call for joint Eurozone finance ministry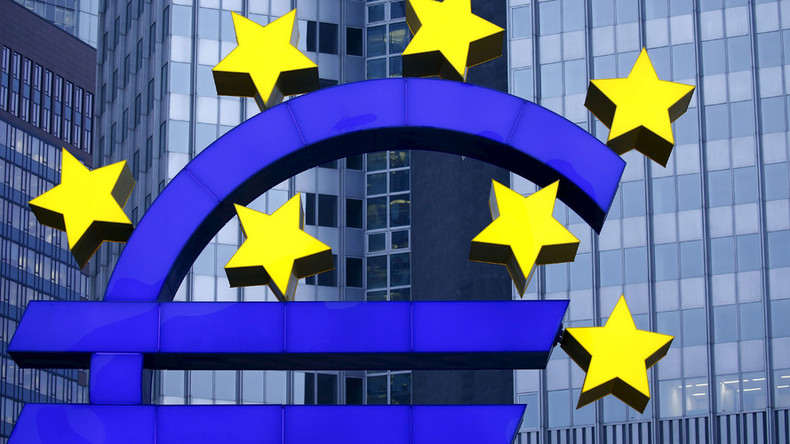 The eurozone needs structural reform and closer financial integration, including the creation of a joint finance ministry, say the heads of the German and French central banks.
In a guest article for the German daily Sueddeutsche Zeitung they wrote that the current state of the eurozone was far from ideal and European Union integration is at a crossroads.
The European Central Bank (ECB) is not in a position to create sustainable long-term growth for the 19-nation single currency bloc, according to the banks' chiefs.
"Although monetary policy has done a lot for the eurozone economy, it can't create sustainable economic growth," said Bundesbank President Jens Weidmann and Bank of France chief Francois Villeroy de Galhau.
According to them, the creation of a common finance ministry with an independent fiscal council and the formation of a stronger political body could help overcome the European debt crisis.
READ MORE: ​ECB: Eurozone economic profile best in 7 years
"Stronger integration appears to be the obvious way to restore trust in the eurozone, for this would favor the development of joint strategies for state finances and reforms so as to promote growth," the bankers say in the article.
The idea of a joint Eurozone finance ministry was proposed in 2011 by former ECB President Jean-Claude Trichet, who said that it could impose discipline on countries that failed to keep public finances in order and monitor economic reform.
You can share this story on social media: