Lukoil sells petrol stations in Eastern Europe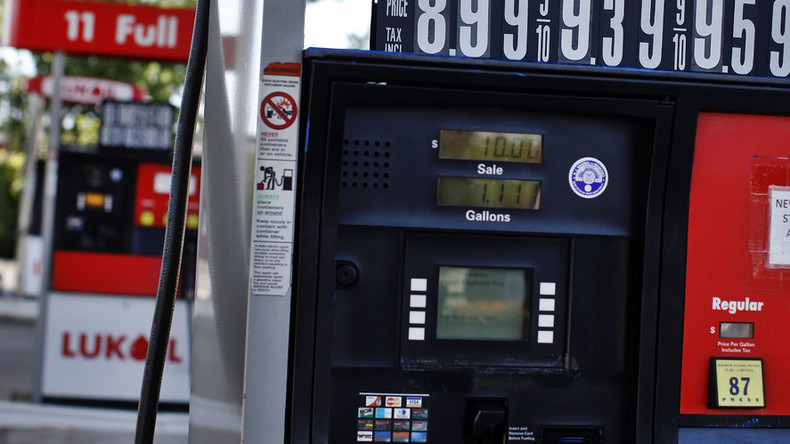 Russia's biggest private oil firm Lukoil is selling around 240 of its filling stations in Lithuania, Latvia and Poland to Austrian company AMIC Energy Management. The deal is to be closed in the second quarter of 2016, according to the company.
Lukoil said that the decision was part of a "program to optimize Lukoil's retail asset structure in Eastern Europe."
Petrol stations in Lithuania and Latvia will continue to operate under the Lukoil brand for 5 years, while in Poland they will most likely be rebranded this year, business media RBC quotes AMIC. However, the final decision is still pending.
In December, Lukoil CEO Vagit Alekperov announced the company would leave the Baltic countries due to "anti-Russian sentiment.""We began to lose money and felt a negative attitude towards us," he said.
In June 2015, Lukoil decided to sell 100 percent of its Estonian subsidiary Lukoil Eesti to the Estonian energy company Olerex.
According to Lukoil Vice President Vadim Vorobyev the sale of assets in Estonia is part of Lukoil's plan to optimize its participation in Europe.
Since 2014, Lukoil has sold its gas stations in the Czech Republic, Slovakia, Hungary and Ukraine. At the end of 2014, the company said asset sales will raise $1.862 billion.
You can share this story on social media: