Gazprom: No reason for gas price war in Europe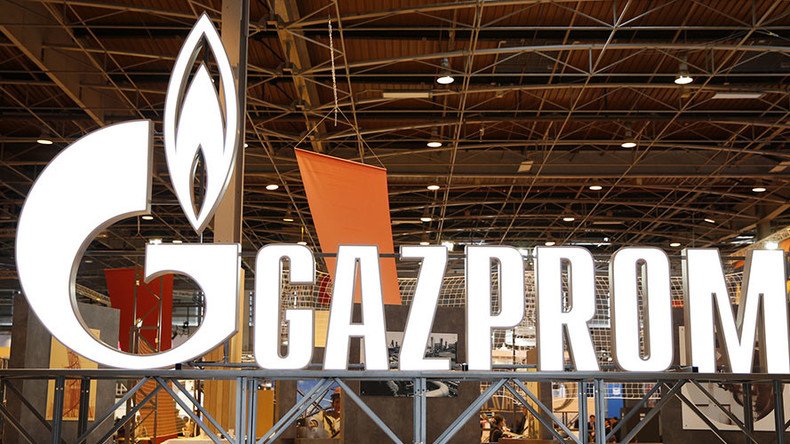 The Russian gas monopoly sees no need to cut prices as liquefied natural gas (LNG) from the United States attempts to gain market share in Europe.
"There is no necessity for us to open a price war… There are no discounts in our long-term contracts, there is a formula that sets the prices to the level, corresponding to the market situation," said Gazprom Deputy Chairman Aleksandr Medvedev.
Medvedev added that the company sees no point in supplying LNG to Europe, as exports to Asian countries can bring big profits to producers. "Therefore, we are calm, but alert," said the executive, adding that if necessary, Gazprom will be able to use the reserves and reduce production and transportation costs.
The Financial Times has reported Gazprom is considering a gas price war in Europe, similar to the strategy applied by Saudi Arabia in the oil market. The goal would be to oust high-cost American LNG.
"Why would you concede market share to a higher cost producer? If I was an investor in US LNG I would be worried," James Henderson, Russian oil and gas specialist at the Oxford Institute for Energy Studies told the FT.
According to Henderson, like Saudi Arabia in oil, Gazprom is one of the lowest-cost gas producers in the world; the price for Gazprom gas delivery to Germany is $3.5 per mmbtu (million British thermal unit), while break-even price for US LNG supplies was estimated at $4.3 per mmbtu.
Thierry Bros, European gas analyst at Societe Generale in Paris estimates it would cost Gazprom $1.3 billion in lost revenues to oust American LNG.
"Now the market is getting excited about it; but also the Russians have done their math and they know they can win if it happens," he told the FT.
You can share this story on social media: