Chinese tourists spent $1 billion on holidays in Russia last year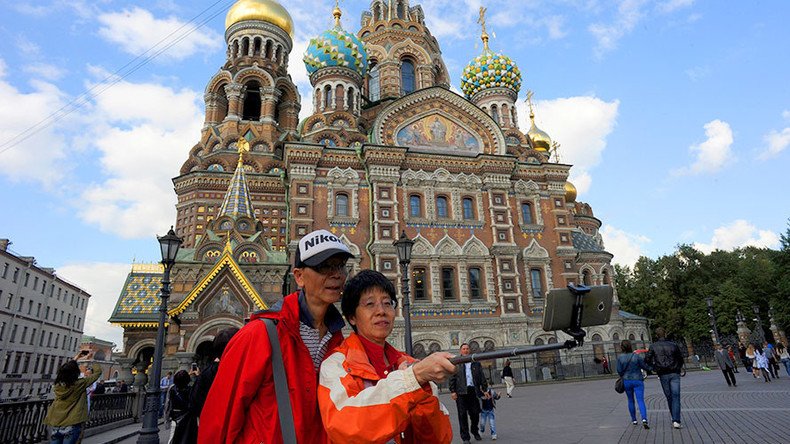 Over one million tourists from China visited Russia in 2015, spending nearly $1 billion, according to data from the Moscow tourism department.
Chinese travelers are now ranked number one for spending abroad, according to the managing director of the travel association World Without Borders Svetlana Pyatikhatka. "This crucial factor forces world tourism markets to fight for visitors from China," she said.
China is the biggest source for international tourism for Russia, according to Forbes. Tourists from China are interested in the common communist past of the two countries. The China National Tourism Administration (CNTA) has an agreement to develop so-called 'red tourism' with the Ulyanovsk Lenin Memorial Museum.
In June 2015, Russia and China agreed to open ten more 'red tourism' routes. Twenty tour operators from both countries cooperate on the trips.
Most Chinese tourists visit Moscow, Kazan and St. Petersburg. Sochi has also become a popular destination since the 2014 Olympics.
You can share this story on social media: