Kremlin to finalize list of state-owned firms for privatization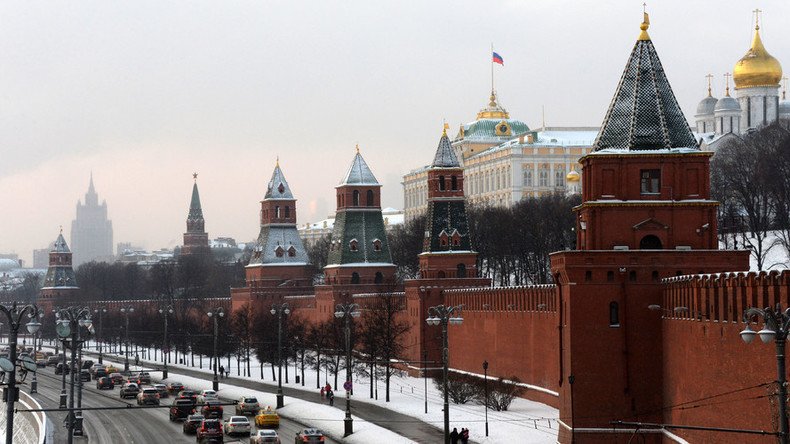 The Russian government expects to get more than a trillion rubles ($12.8 billion) from the first round of state enterprise privatizations, reports business daily Vedomosti, citing unnamed federal officials.
State-owned shares in Rostelecom, Transneft, Aeroflot, Rosneft, Sovcomflot and several other companies are among the possible assets for sale.
The privatization plan assumes realizing assets worth 33 billion rubles ($424 million). However, the government is ready for a bigger sale as a result of problems with the budget, which could be reduced by 10 percent due to falling oil prices.
The decision might be taken this week at the meeting with Russian President Vladimir Putin. Vedomosti reports that the Economic Development Ministry's plan put forward at the end of 2015 has the President's support.
"The final decision has not been made, specific companies or shares in these companies were not determined. The president instructed the government to finalize the list after the criteria was set, so that there would be an opportunity to once again meet with him in more substantive terms in some format," said Kremlin spokesman Dmitry Peskov.
On Monday, President Putin said all the privatization deals should be fully transparent with assets sold at realistic, not discount prices. He also said the state should retain control over strategic enterprises to prevent privatized assets leaving Russian jurisdiction.
The privatization plan was approved by the government two years ago and assumed the state exiting such enterprises as Rosnano, Rostelecom, Rosspirtprom, the United Grain Company, Sheremetyevo International airport and several others. It also suggested a significant reduction in the government holding in Alrosa, Aeroflot, Russian Railways, RusHydro, Transneft and VTB.
The government could also sell shares in oil majors Rosneft and Bashneft, according to Vedomosti.
According to Economic Development Minister Aleksey Ulyukaev Russia should kick-off privatization as soon as possible.
"The budget situation is very critical; the general turbulence of the financial markets does not give reasons to expect some rebound, recovery. Now the challenge is to make… efficient and transparent deals, when the market is extremely unfavorable," he said.
In November, Finance Minister Anton Siluanov said he was considering the possibility of Rosneft's privatization in 2016 as a source of covering the additional costs of the Reserve Fund.
You can share this story on social media: