US Justice Dept hits 80 Swiss banks with penalties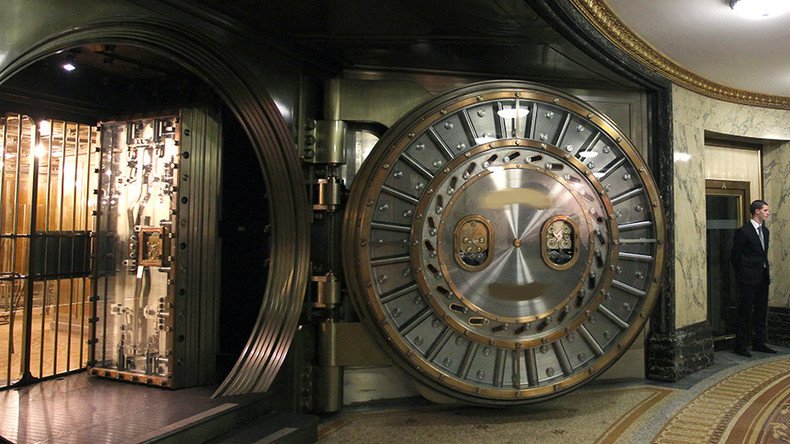 Eighty Swiss banks have agreed to pay the US fines totaling $1.36 billion in order to avoid court prosecution, according to the US Justice Department.
After the investigation has been completed all the banks are required to cooperate in related criminal or civil proceedings, said the department.
The US Justice Department began its Swiss Bank Program in 2013. It provided a way for Swiss banks to admit tax-related criminal offenses in connection with the US.
Under the program, the banks were obliged to disclose cross-border activities and provide detailed information on accounts in which US taxpayers have interests. The financial institutions under investigation also had to close accounts of US tax evaders.
The banks have managed to avoid a trial, with those already facing criminal charges excluded from the program.
The US started its tax avoidance push in 2009 after UBS Group confirmed it held accounts of Americans evading tax. The US government managed to recover $13 billion in unreported wealth.
The #US Justice Department says it expects $1.36 billion from 80 Swiss banks that acknowledged encouraging clients to hide money.

— EcleStudio (@StudioDailyNews) January 28, 2016
You can share this story on social media: