Ukraine liquidates legendary aircraft manufacturer Antonov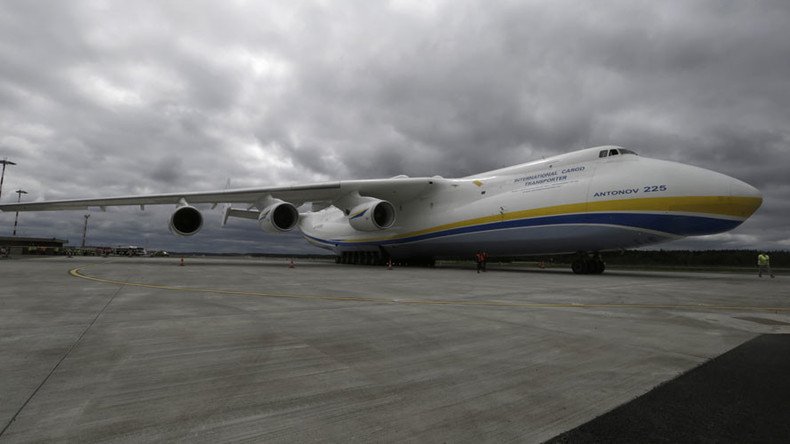 World famous airplane maker Antonov is no more. Ukraine's government has liquidated the state company, assigning its remaining divisions to a state-owned strategic conglomerate Ukroboronprom, according to the Ministry of Economic Development.
"The Government has adopted a resolution on the liquidation of the State Aircraft Manufacturing Concern Antonov. The manufacturer's three divisions were transferred to Ukroboronprom," the Ministry statement said.
Antonov's assets were assigned to Ukroboronprom in the spring of 2015, and in July Kiev replaced the group's management.
Last year, Kiev forced Antonov to sever its contract with Russia's United Aircraft Corporation (UAC). The decision was likely linked with Kiev's move to include Antonov as part of Ukroboronprom, Ukrainian media reported.
In October 2010, Antonov and UAC signed a deal to form a joint company. The firms agreed to cooperate in marketing, sales, design and production of military, civilian and cargo aircraft as well as modifying new Antonov airplanes.
Antonov manufactured passenger, cargo and special purpose aircraft. Established in Novosibirsk in 1946 as a top-secret Soviet aviation design and research bureau, Antonov was relocated to Kiev in 1952. Among the company's best-known aircraft are the giant An-124 Ruslan and An-225 Mriya cargo planes. The An-225 is the world's largest airplane, built to carry the Soviet Buran shuttle orbiter.
You can share this story on social media: