Russian tourists could soon return to Egypt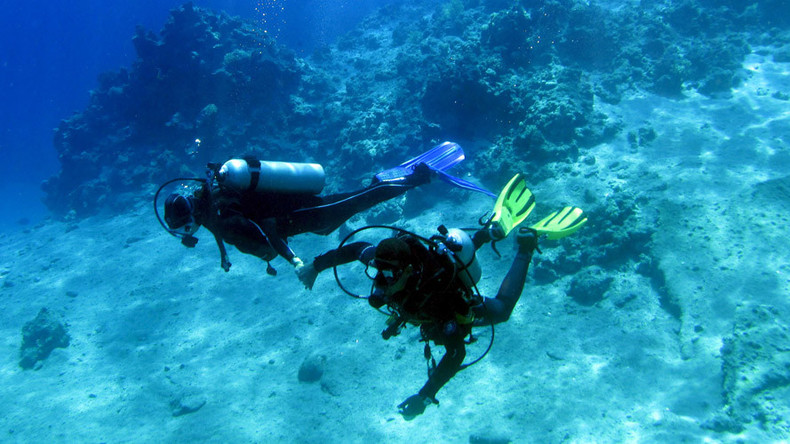 Moscow could soon lift the ban on tourism to Egypt, said State Duma Chairman Sergey Naryshkin after meeting President Abdel Fattah Sisi in Cairo.
"We indeed had a detailed discussion on the renewal of Russian tourists to Egyptian resorts and we believe that soon we will be able to solve these problems," Naryshkin said on Tuesday.
Naryshkin thanked Cairo for understanding Moscow's concerns about the safety of Russian tourists.
"Right now, experts and aviation authorities from our countries, as well as our security services are working hard to develop a set of measures that would ensure the safety of Russian tourists," said Naryshkin.
Russia and Egypt intend to develop tourism and that's why Russia opened a consular office in Hurghada last year, Naryshkin said.
"We have assured our Egyptian colleagues that the terrorist act in the skies over Sinai did not affect the very friendly attitude of Russians to the people of Egypt," he added.
A Russian airliner flown by Metrojet from the Egyptian resort of Sharm el-Sheikh to St. Petersburg crashed on 31 October 2015 in the Sinai Peninsula 23 minutes after takeoff.
Two hundred and seventeen passengers and seven crew died in what Russian security services concluded was a terrorist attack.
As a result, President Vladimir Putin signed a decree suspending direct air flights to Egypt. The government also requested tour operators stop selling packages to the country.
Prior to the ban, Egypt was the second most popular international destination among Russians after Turkey.
You can share this story on social media: