Russia may ban American corn and soybeans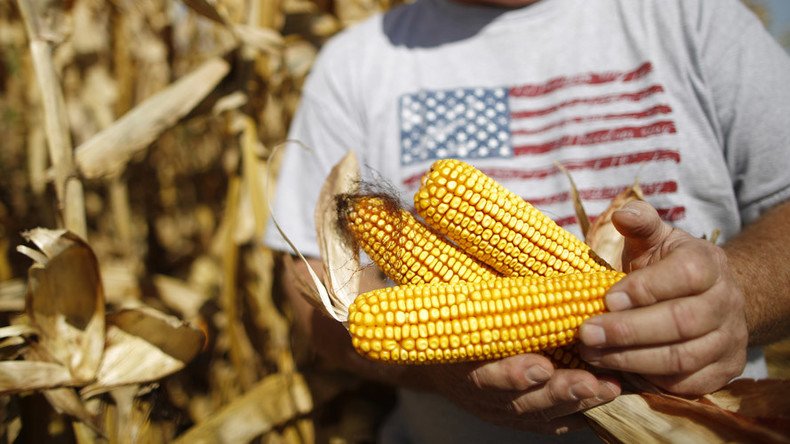 Moscow might ban soybeans from the United States over possible contamination, says Russia's food safety watchdog. Earlier this week, Rosselkhoznadzor said imports of US corn also face a possible embargo.

Regular supplies of the contaminated products may not only affect Russia's food safety, but also increase the risk for other members of the Eurasian Economic Union, according to a statement from the regulator.
The Russian agency says it notified US authorities on Monday to halt exports of corn contaminated with dry rot to Russia. The agency cites health reasons for the measures "especially in conditions of import replacement of quarantined goods."
The possible cost of the quarantined goods to Russia is about 10 to 15 billion rubles ($125 million-$188 million), according to the watchdog.
Russian officials say they plan to discuss the problem with the US. Depending on the results, the regulator may introduce temporary restrictions on supplies of corn and soybeans from America.
You can share this story on social media: