Egypt wants Russian industrial zone in Suez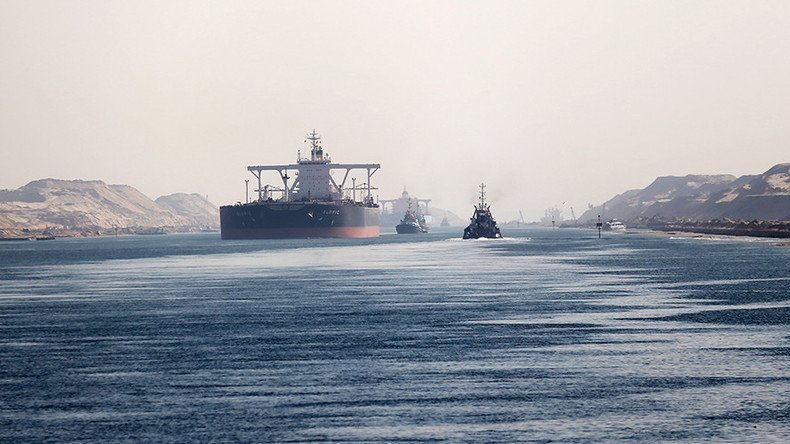 An agreement is due to be signed this week allowing Russia to build an industrial park next to the Suez Canal, according to the Egyptian Trade Ministry.
"A number of protocols of understanding will be signed. The most important of which will be a protocol on the establishment of Russian industrial zone in the Suez Canal and an agreement between the Russian Direct Investment Fund and a number of Egyptian banks to find financing funds for investment projects," RIA Novosti quotes Sunday's statement from Egypt's ministry of trade.
The Russian delegation to the signing will consist of representatives from sixty companies. A Russian-Egyptian business forum has also been scheduled.
In 2014 Egypt announced the modernization of the Suez Canal, one of the world's major transportation routes. Originally, it was planned to complete the work in three years, but later was reduced to 12 months. The new Suez Canal will include a huge range of services, as well as several industrial parks, including Russian, Chinese and Italian.
The decision to build the Russian industrial zone in Egypt was reached by Russian President Vladimir Putin and Egyptian President Abdel Fattah Sisi in 2014. The negotiations were temporarily frozen after the terrorist attack on a Russian airliner on 31 October 2015 over the Sinai Peninsula.
You can share this story on social media: