Kiev expands trade embargo against Moscow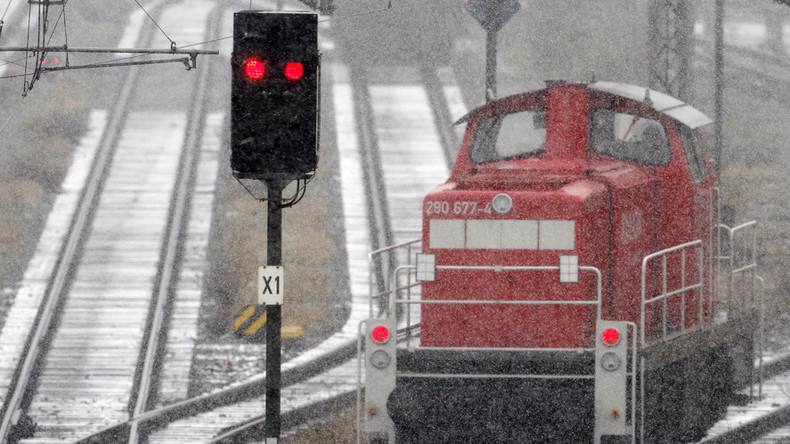 The Ukrainian government on Wednesday added about 70 food items to the list of banned goods imported from Russia.
Prime Minister Arseny Yatsenyuk explained the move as 'Kiev's counter-measure' to Moscow's food embargo.
"We will further defend our market," said Yatsenyuk. He also suggested expanding the list of sanctioned Russian individuals and entities.
Ukraine's Ministry of Economy and Trade has issued a list of food products from Russia the import of which was banned from January 10, 2016 until August 5, 2016. The list includes bakery goods, pastries, chocolates, meat, fish, coffee, black tea, cigarettes, beer, and other products.
Trade restrictions were also introduced in response to Moscow cancelling a free trade agreement with Ukraine.
On Tuesday, Kiev said Russia's ban on Ukrainian products undermined the World Trade Organization rules, and that the country plans to raise the issue at a WTO meeting in February.
READ MORE: Ukraine imposes trade embargo on Russia
According to Russian Economic Development Minister Aleksey Ulyukaev, Moscow's measures do not violate WTO rules.
In December Russian President Vladimir Putin signed a law suspending the free trade agreement with Ukraine as of January 1, 2016. Putin said Kiev's move to open its borders with the EU compromised Russia's interests and economic security. The Russian government has expressed concerns that without such a barrier, Ukraine could illegally supply the country with embargoed European goods.
You can share this story on social media: