Russia ranked world's 12th most innovative economy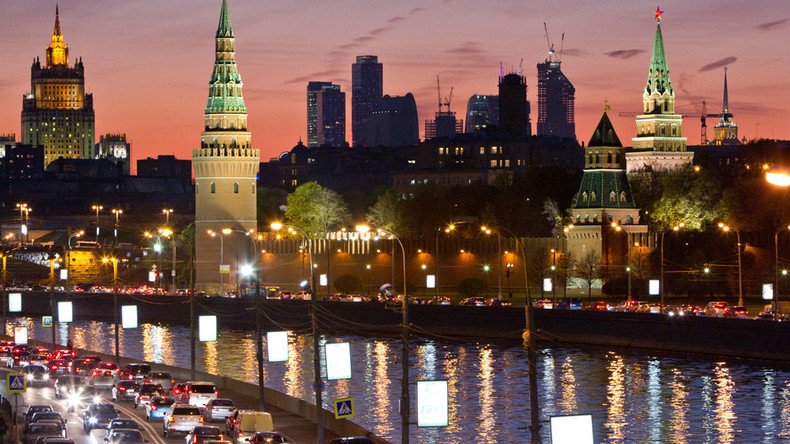 In terms of innovation Russia is in the top 15 of global economies, outpacing Austria, Norway, Belgium, the UK and China, according to the 2016 Bloomberg Innovation Index.
The index scored economies using factors including research and development spending and concentration of high-tech public companies.
Russia took the leading position in terms of researcher concentration.
According to the Index, South Korea is the world's most innovative economy. It is followed by Germany, Sweden, Japan and Switzerland.
South Korea is "squeezed between low-wage China on the one hand and more technologically advanced Japan on the other, so there's this sense of anxiety, or a certain degree of urgency, about maintaining this performance," said Marcus Noland, director of studies at the Washington-based Peterson Institute for International Economics.

READ MORE: Silicon Valley on ice: Russia wants to turn Far East island into research hub
Six of the top 10 economies are in Europe, and three in Asia.
"If you're a really innovative economy, everything else equal, you're going to tend to have higher productivity growth, and that goes hand-in-hand with rising living standards over time," said Jay Bryson, global economist at Wells Fargo Securities in Charlotte, North Carolina. "The pie expands for everyone."
You can share this story on social media: