Dramatic drop in illegal cash outflow from Russia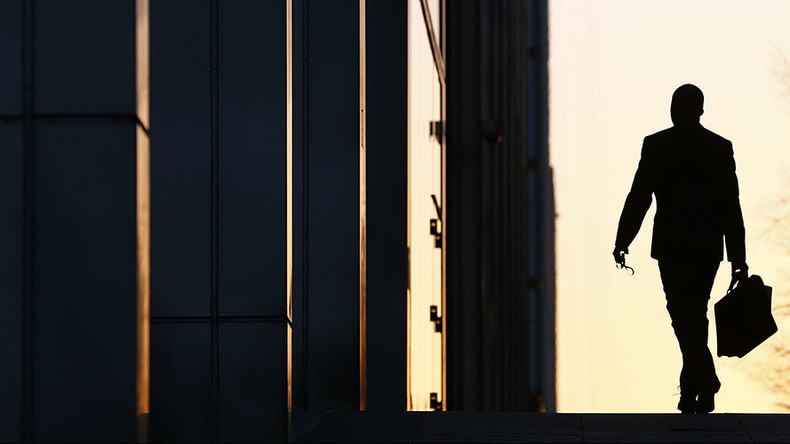 The Central Bank of Russia estimates an almost 90 percent drop in illicit cross-border transactions last year. The regulator says $900 million left the country illegally in 2015, compared to $8.1 billion the previous year.
Suspicious transactions mostly occurred in the third and fourth quarters of 2015, according to the bank. They were related to the trade in goods and services, purchase and sale of securities, and loans and capital transfers to overseas accounts.
The decline in shady transactions is attributed to the Central Bank tightening controls over the banking system.
"Last year, the regulator intensified its fight against illegal transactions, revoking licenses of small banks which conducted dubious transactions. It also activated work with large banks," said Vladimir Shatalov, vice-president of Promsvyazbank.
The reduction in capital outflow in 2015 was affected by the poor exchange rate and that there was more capital in the previous year, according to Yevgeny Nadorshin, chief economist at consultants PF Capital. He added that government measures like de-offshorization and restrictions of capital movement could also affect the outflows.
Last year, Russian President Vladimir Putin signed a law for Russians to voluntarily declare foreign assets and bank deposits to avoid criminal, administrative and tax liability.
You can share this story on social media: