Two-thirds of Norwegian oil wealth could disappear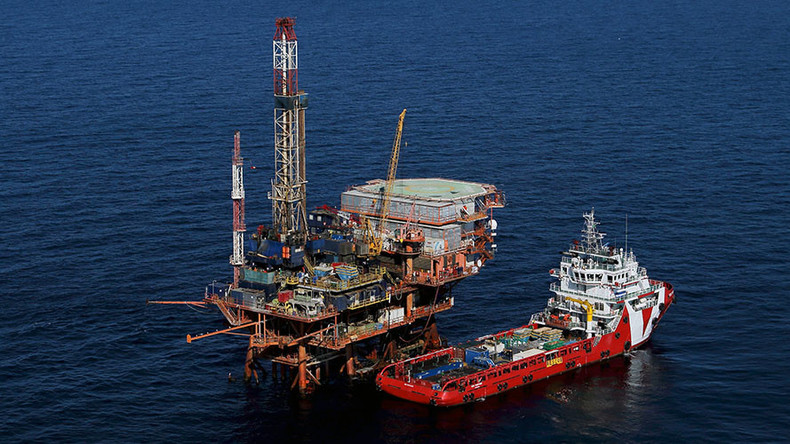 If crude prices remain at current low levels, Norway could lose two-thirds of its estimated oil wealth, according to an analysis done by the country's largest business newspaper Dagens Næringsliv.
Norway's Finance Ministry estimates the value of oil not yet extracted at 4.2 trillion kroner ($475 billion), 89 percent of which belongs to the state.
This means that the value of Norway's oil wealth will fall from 4.2 trillion kroner to 2.5 trillion. The country could presumably lose 1.7 trillion kroner ($192.5 billion) of its oil riches.
The price of North Sea oil dropped below $28 per barrel last week compared to $110 in June 2014.
Professor Ragnar Torvik from the Norwegian University of Science and Technology (NTNU) says the price change means a significant amount for each individual Norwegian.
"Capital reduction in the public sector is at 2,429 billion kroner, which is 500,000 kroner ($57,000) per resident or two million for a family of four. That illustrates how much the fall in the price of oil reduces wealth," said Torvik.
Finance Ministry State Secretary Paal Bjornestad declined to comment on the analysis in detail, referring to the significant degree of uncertainty in the long-term estimates of this kind.
"There is little doubt that sustained lower oil prices will eventually have consequences; we will be less rich than we thought. This of course means that we will be putting smaller earnings into the fund and the growth in our expected real return will be smaller," said Bjornestad.
You can share this story on social media: