China's stock market tsar offers resignation - media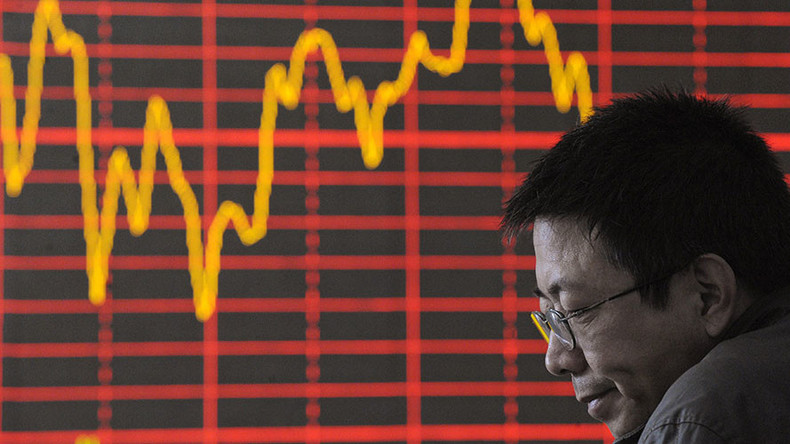 The chairman of the China Securities Regulatory Commission (CSRC) Xiao Gang has reportedly offered to resign after the Shanghai and Shenzhen stock markets lost over $5 trillion capitalization since their June peak.
Ten days ago Xiao Gang was forced to deactivate a circuit breaker mechanism that he had introduced as a way to curb big trading swings. Xiao' s brainchild instead ended up exacerbating a sharp sell-off just five days after its introduction. On Friday, China's stock market entered 'bear' territory 20 percent below its December peak.
In a speech on Saturday at an annual meeting Xiao described his efforts as a successful attempt to stave off a bigger crisis.
"The abnormal stock market volatility has revealed an immature market, inexperienced investors, an imperfect trading system and inappropriate supervision mechanisms," he said.
It's still unclear if the resignation was accepted by Beijing. Both the CSRC and the government refused to comment.
READ MORE: China halts stocks 2nd time this week after 7 percent plunge rattles global markets

Xiao was appointed Chairman of the CSRC in March 2013. His term formally expires at the end of 2018.
Three candidates to succeed Xiao are short-listed, a source told Reuters. The chairman of the China Insurance Regulatory Commission (CIRC), Xiang Junbo is expected to be the leading candidate. The second applicant is reportedly mayor of the southwestern city of Chongqing, Huang Qifan. The third candidate is not named.
You can share this story on social media: