Russia wants free trade zone with Hong Kong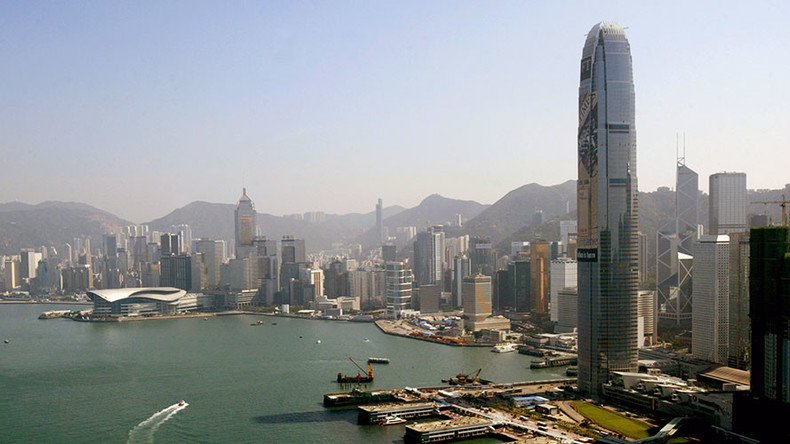 The Russia-led Eurasian Economic Union is interested in expanding east and sign a free trade agreement with Hong Kong, according to Russia's Deputy Prime Minister Arkady Dvorkovich.
"We recently concluded the free trade zone agreement between the Eurasian Economic Union and Vietnam and are currently negotiating with Israel. We are ready to discuss this issue with Hong Kong," said Dvorkovich, speaking at the Asia Financial Forum in Hong Kong.
The EEU is a trade bloc established in 2015 on the basis of the Customs Union of Russia, Kazakhstan and Belarus. It currently has five members: Russia, Armenia, Belarus, Kazakhstan, Kyrgyzstan, while Tajikistan is a prospective member.
Western sanctions have encouraged Russia to work more actively with Asian partners. In May last year, the EEU and Vietnam signed a free trade zone agreement. It became the first free trade zone between the trade bloc and a third party. According to the documents prepared for the signing ceremony, the free trade zone is going to save exporters from the EEU about $40-60 million in the first year of operation.
In December, Russia and Israel announced the start of free trade zone talks. In October, Israeli Minister Zeev Elkin said Tel Aviv wants a free trade agreement with the EEU as soon as possible. According to him, the deal could be clinched within two years. Israel will be able to boost trade with the Union by six to eight percent; Russia will see an increase in investment and technology transfer.
You can share this story on social media: