Lump of coal in bankers' Christmas stockings in 2016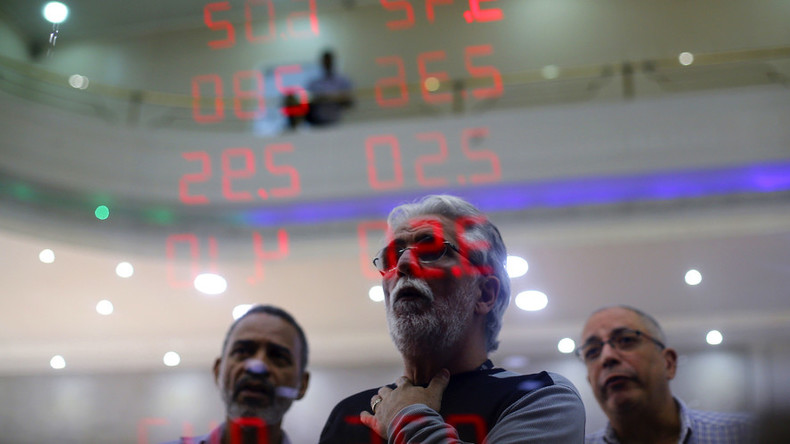 Bankers are unlikely to buy a new condo with their 2016 bonuses, says salary benchmarking site Emolument.com. The company says bankers' bonuses will fall almost 10 percent in some financial sectors.
Emolument.com has analyzed the parallel between investor's bonuses and deal volumes over the last three years, and estimate 2016 bonuses based on the number of deals last year.
"Previously, receiving a 'doughnut' or zero bonus was akin to being encouraged to find employment elsewhere. With ever more restricted bonus pools, it may be that doughnuts become more commonplace, as banks limit substantial bonus payments to key outperforming staff they simply cannot afford to lose," said Alice Leguay from Emolument.com.
The traders in fixed-income, currencies and commodities are going to suffer the most.
The slowdown in China and plummeting crude has hit the commodities market this year.


Investment bankers have been affected, too:


"After a relatively poor year performance in 2014, equity desks have rallied in 2015, and traders specializing in this area should see their bonuses climb," says Emolument.com.

"This survey shows it would take a minimum-wage worker 25 years to earn the bonus expected this year by top City traders," said Frances O'Grady, General Secretary of the TUC, adding she has very little sympathy for bankers.
You can share this story on social media: