Russians stay home for winter holidays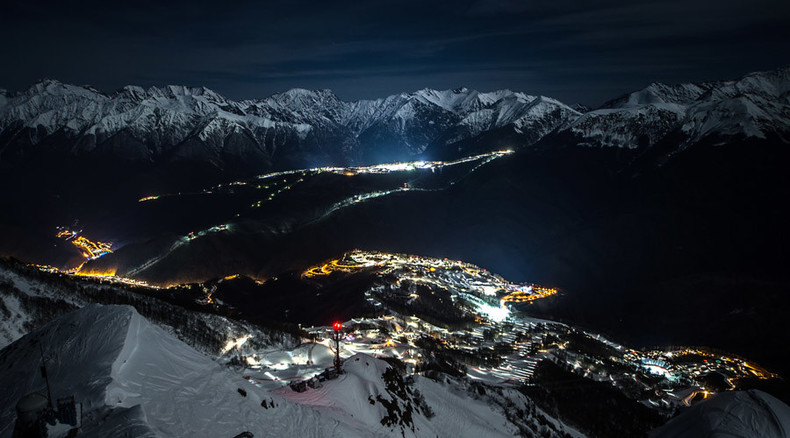 The number of Russians who will travel abroad this winter holidays has halved. However, most of the hotels in Sochi are overbooked.
The reasons why many Russians are going to St. Petersburg, the Moscow region and Sochi is simple – a weak ruble and easier booking on domestic flights.
"The last month and a half, ticket prices have been sharply rising, so even those areas that were considered to be more accessible, have become more expensive. This applies both to Central and Eastern Europe, as well as more remote areas," Natalya Rosenblyum, partner at Hospitality Income Consulting told Gazeta.ru.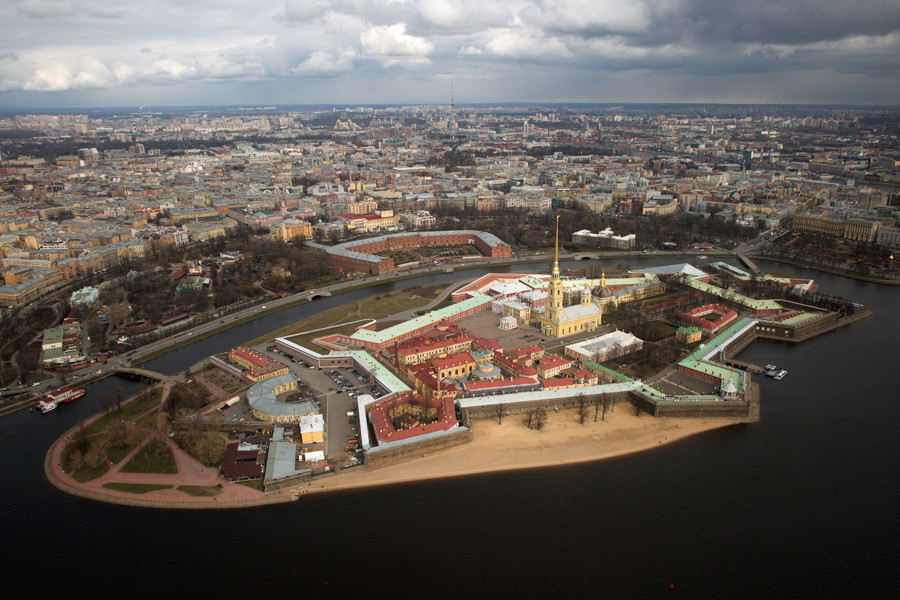 According to Cushman & Wakefield, Russian tourists used to be in top five spenders on trips abroad.
Countries in the eurozone or those that accept dollars will suffer most from losing Russian tourists. Most tourist centers, according to the company, may be able to replace Russian tourists with visitors from other countries, but may still lose out. The biggest losers are expected to be Italy, France, Austria and the Czech Republic.
Russians are looking for alternative destinations, and more travelers are choosing ex-Soviet countries that are not as affected by currency fluctuations.
"Georgia and Armenia have been the trend of 2015. These countries can offer a variety of activities. In Georgia, it's possible to have a summer seaside holiday, go to winter sports resorts, a gourmet trip or sightseeing," said Rosenblyum.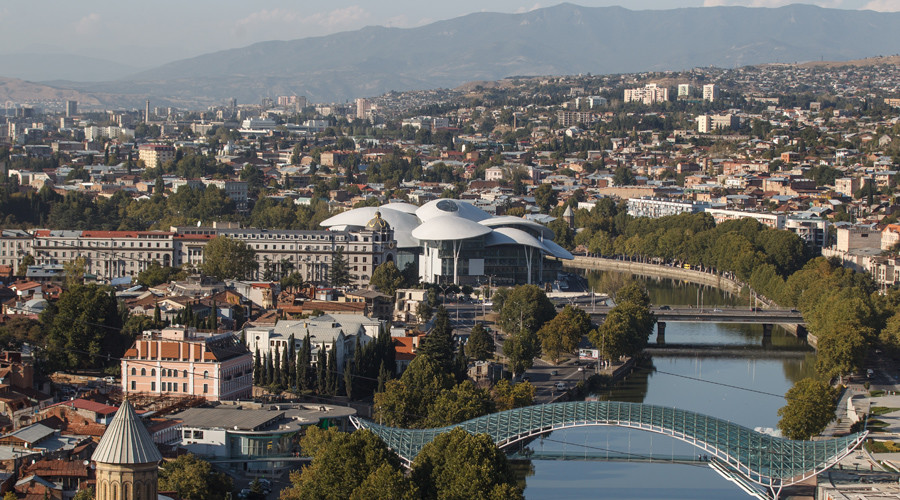 Another reason for some Russians avoiding European destinations is the refugee crisis.
"Many resorts are filled with refugee camps - coastal Italy and Greece. And every tourist responds for his own safety," says Professor Galina Dekhtyar at the Russian Presidential Academy of National Economy and Public Administration.
You can share this story on social media: