JPMorgan downgrades all but one emerging economy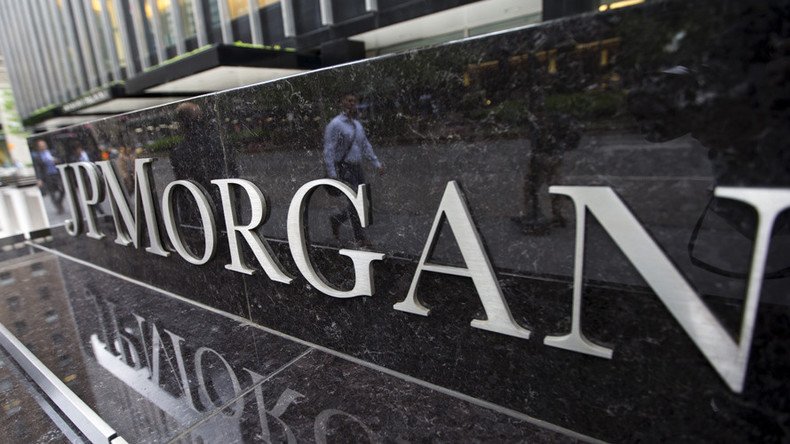 Twenty-one of the 22 biggest emerging markets tracked by JPMorgan have seen a downgrade in its 2016 consensus economic growth forecast. The only exception is the Czech Republic, whose GDP growth forecast stayed flat.
Widely acknowledged as troubled economies, Brazil, Greece and South Africa have been given some of the biggest downgrades in the past quarter.
Brazil is predicted a 1.2 percent GDP contraction, compared to the previously predicted 0.2 percent growth.
The Greek economy is expected to decrease 1.2 percent, rather than remaining flat. South Africa is to see 1.6 percent growth, not the previously forecast 2.3 percent.
According to JPMorgan, Russian growth should not be expected, while previously the analysts of the bank predicted a 0.5 percent growth.
Other countries were downgraded because of the expected slowdown in global growth. The Chinese and Indian economies will see 0.2 percent slower with 7.4 and 6.5 percent, respectively, according to the report.
Equity strategist at JPMorgan David Aserkoff said the lower assessments are partly due to declining expectations for economic growth in the developed world, which is likely to have a domino effect on emerging markets' exports.
However, commodity importers such as India, Turkey and South Korea haven't seen an upgrade despite plummeting commodities prices.
"We are seeing some good news for emerging markets commodity importers, but a lot of the sovereigns are using this as an excuse to lower fuel subsidies, so the pass through to the consumer is not as good as most people think," said Aserkoff.
You can share this story on social media: