Kiev announces 44% inflation in 2015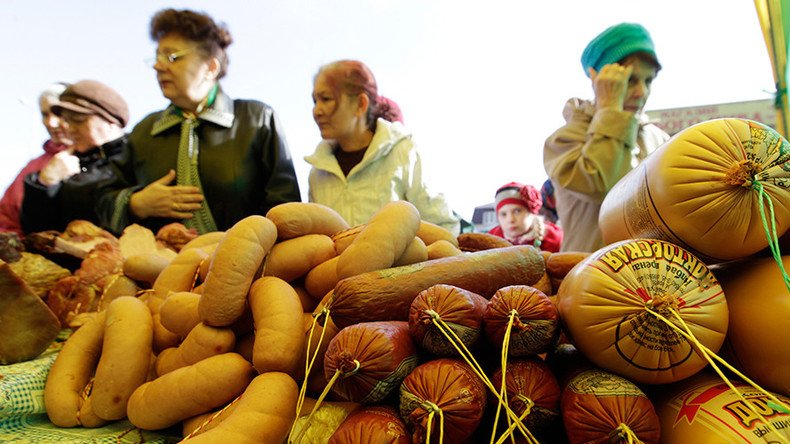 Ukraine's Central Bank has reported a 44 percent hike in inflation this year. However, Kiev's economists are optimistic about 2016 as they announced a 12 percent inflation target.
According to Central Bank head Natalya Gontareva, the 44 percent rise is an improvement on 60.9 percent inflation in April.
"Our end target is 5 percent inflation. We want 12 percent in 2016, 8 percent in 2017, 6 percent in 2018 and 5 percent at the end of 2019," she said.
These figures differ from October's update on the Ukrainian economy from the World Bank which predicted 50 percent inflation with a 12 percent GDP contraction.
Kiev's external debt was projected to grow to 153 percent of GDP this year.
Inflation in Ukraine has been growing ever since the events of Maidan at the end of 2013, which resulted in the overthrow of Viktor Yanukovich's government.
While inflation in 2013 was only 0.5 percent, it skyrocketed to 24.9 percent in 2014 and more than 50 percent in 2015.
The main reasons for the slowing economy and rising inflation are the military conflict in Eastern Ukraine and a fall in trade with Russia.
According to Kiev's statistical data, exports of Ukrainian goods to Russia fell by 55.6 percent in the first nine months of 2015.
Exports to Russia now stand at $3.6 billion, compared to $8.1 billion in the same period last year. The import of goods from Russia fell by 47.9 percent to $5.5 billion.
You can share this story on social media: