Russia, India expected to agree deals worth up to $150bn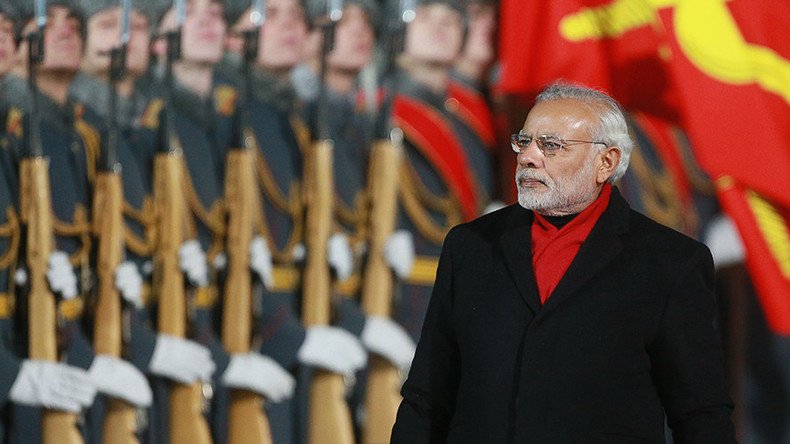 Indian Prime Minister Narendra Modi, who is on a two-day visit to Moscow, has announced a large-scale development program for the country's armed forces, which could be worth $150 billion.
The announcement comes as Moscow and New Delhi plan to sign a number of multi-billion dollar defense and nuclear energy deals. India has already approved the purchase of five S-400 air defense systems from Russia which is part of the biggest arms deal between the two countries in a decade.
Among other arms contracts expected to be signed is the purchase of 200 light Ka-226T helicopters, which would replace India's outdated Cheetah and HAL Chetak machines. The sides could also agree the lease of a Russian nuclear submarine, along with the purchase of three Russian battleships. There could also be a breakthrough in the protracted negotiations for joint production of Russia's PAK FA (T-50) fifth-generation fighter jets.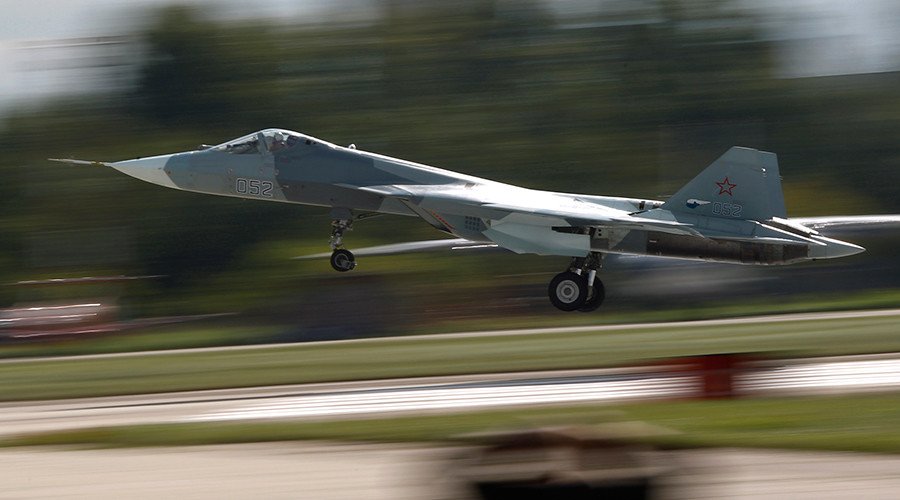 Energy cooperation, investment and trade will be also on the agenda during the talks. Trade between the countries is planned to increase from $11 billion to $30 billion over the next decade.
Trade between Russia and India does not correspond with the level of trust and cooperation between the countries, according to the First Deputy Minister of Russia's Economic Development Ministry Alexey Likhachev.
"Russia is ready to turn on the green light for the restart of the relationship," Likhachev said at the opening of the meeting with representatives of Russian and Indian businesses on Thursday.
The countries will also discuss hydrocarbon exploration and the development on Russia's Arctic shelf, as well as the construction of nuclear power plants in India. Work on the Russian-designed Kudankulam reactor is underway. The first generator is already operating and a second is expected to start in the coming months.
The Russian and Indian leadership will discuss foreign policy issues, particularly cooperation within the SCO (Shanghai Cooperation Organization), the fight against terrorism in the Middle East and the future of Afghanistan.
You can share this story on social media: