Beijing nuclear expansion leads to buying Canadian uranium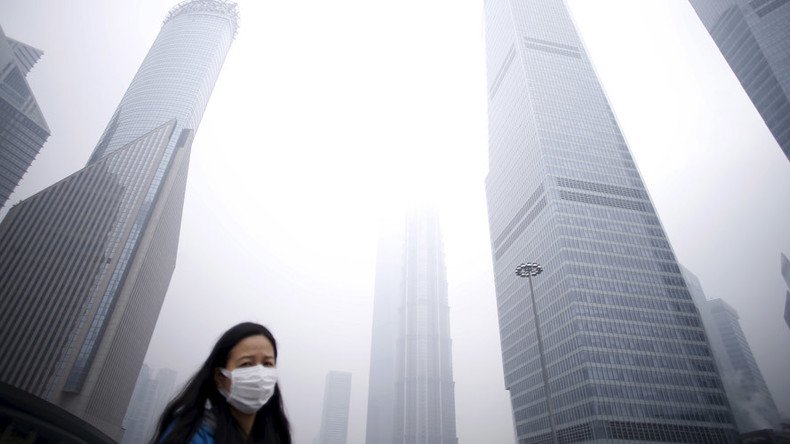 In a move away from coal towards nuclear energy, China has secured a deal to import uranium from Canada. The deal allows China to buy up to 35 percent of Canada's Fission Uranium's yearly production.
CGN Mining, a subsidiary of state-owned China General Nuclear Power, will pay $59 million for a 19.99 percent stake in Fission. The Canadian company specializes in exploration and development of the Patterson Lake South uranium deposit in Canada's Athabasca Basin.
"It signals to the market that China is still committed to nuclear energy as it continues to add investments in uranium as fuel, despite the poor global economy. It's China's first foray into Canada, which marks a departure from most of its uranium supply investments, which have been primarily in the less stable African nations," Rob Chang, managing director of metals and mining research for Canada at Cantor Fitzgerald told Bloomberg.
China accounts for a third of the world's nuclear reactors being built at the moment; 21 out of 64. Beijing has set a goal to generate 58 gigawatts of nuclear energy by 2020. A gigawatt of power provides enough energy for about 700,000 homes.
By 2050, nuclear power generation in China is expected to exceed 350 GW, including about 400 new nuclear reactors and over a trillion dollars worth of investment.
Beijing has been trying to get rid of coal-fired power plants, replacing them with nuclear plants and other low-carbon sources. The smog coming from coal plants is very bad for the respiratory system. Air pollution contributes to 1.6 million deaths a year or roughly 17 percent of all deaths in China, according to a scientific report by independent research group Berkeley Earth, published in August.
"For 38 percent of the population, the average air they breathe is 'unhealthy' by US standards," while some 92 percent of the country's population experienced at least 120 hours of unhealthy air between April 5, 2014 and August 5, 2015, according to the research.
You can share this story on social media: