Natural gas prices fall to 14yr low on cheap crude, mild weather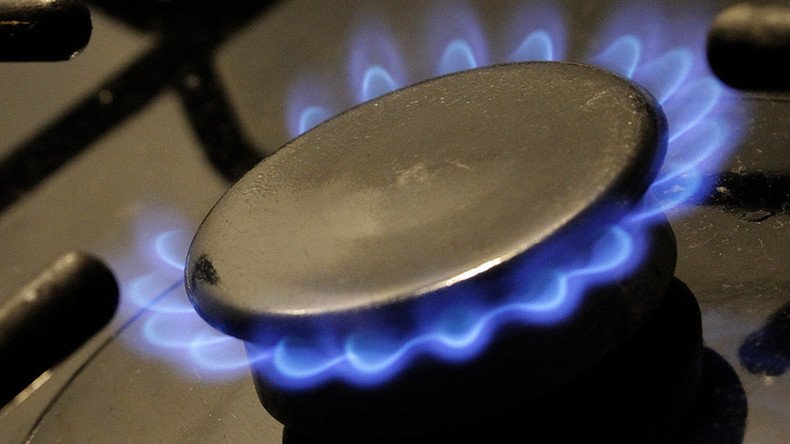 Price for natural gas on Monday plunged to its lowest since January 2002, following the sliding oil price and forecasts for unseasonably warm weather.
Gas futures for January dropped almost six percent to $1.88 per million Btu (British thermal units) at 01:46pm GMT.
The drop is because of above-normal temperature forecasts which could suppress demand through late December. This is counter to industry expectations of fuel prices climbing in the winter heating season.
"In order to keep the gas market balanced in 2016, you're going to have to price supply off the market. For the first time in more than eight years, I'm actually forecasting production losses in 2016," an analyst at BNP Paribas, Teri Viswanath was quoted by The Globe and Mail.
"As far as this week goes, it is hard to imagine an uglier scenario for 'natty' bulls," Stephen Schork, president of Schork Group, told Bloomberg.
Besides seasonal demand, international natural gas prices rise and fall relative to oil because they are indexed to the price of crude oil.
On Monday, oil fell to a 7-year low on oversupply worries. Brent was down below $37 a barrel while the US benchmark WTI fell below $35 per barrel.
You can share this story on social media: