Report sees poverty and unemployment in Saudi Arabia's future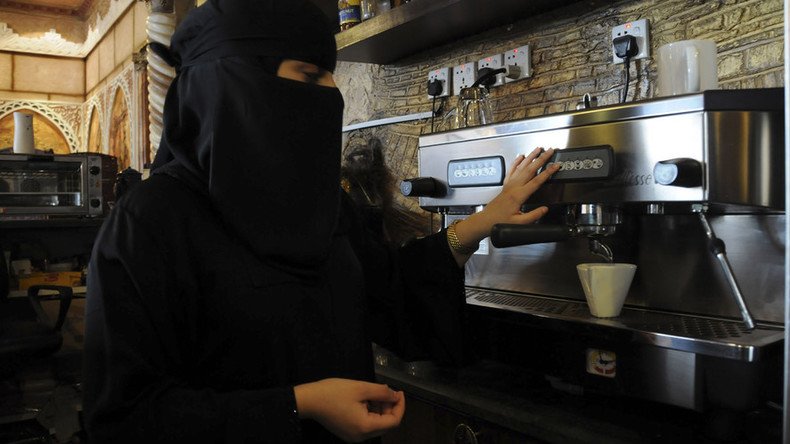 The jobless rate in Saudi Arabia could exceed 20 percent by 2030, with real household income plunging another 20 percent, according to consulting firm McKinsey.
Even if the Kingdom creates more private sector jobs for its citizens, there would still be a shortfall of 1.5 million jobs by 2030, according to the report from McKinsey called Saudi Arabia beyond oil: The investment and productivity transformation.
Unemployment is one of the critical challenges that could affect Saudi Arabia's oil and financial resources, states the report.
"The country can no longer rely on oil revenue and public spending for growth, in the face of a changing global energy market and a demographic transition that will significantly increase the number of working-age Saudis by 2030."
At least 4.5 million new working-age Saudis are expected to enter the labor market in fifteen years. That requires the country to create three times the number of jobs it provided during the 2003-2013 oil boom.
"More than half the Kingdom's population is younger than 25, and by 2030 the number of Saudis aged 15 years and over will likely increase by about six million," McKinsey said.
It also said the number of elderly who require healthcare and support is also expected to increase over that period of time. The report presumes that would put further strain on the country's finances.
By 2030, Saudi Arabia could accumulate a debt of about 140 percent of the country's GDP as a result of unemployment and the pressure from weak oil prices.
Saudi Arabia is currently facing a budget deficit for the first time since 2009. It comes on the back of sliding crude prices, with oil sales accounting for almost 80 percent of the country's revenues.
There have been reports that companies working on infrastructure projects in Saudi Arabia haven't been paid for six months or more as the country is trying to cut the cost of contracts in order to save cash. Analysts said such delays would negatively affect the employment rate.
In its regional economic outlook, the International Monetary Fund warned in October that Saudi Arabia might go bankrupt within the next five years if the government maintains its current policies. It urged that the country needs to adjust spending.
You can share this story on social media: