Moscow invites Beijing to take part in Arctic sea route project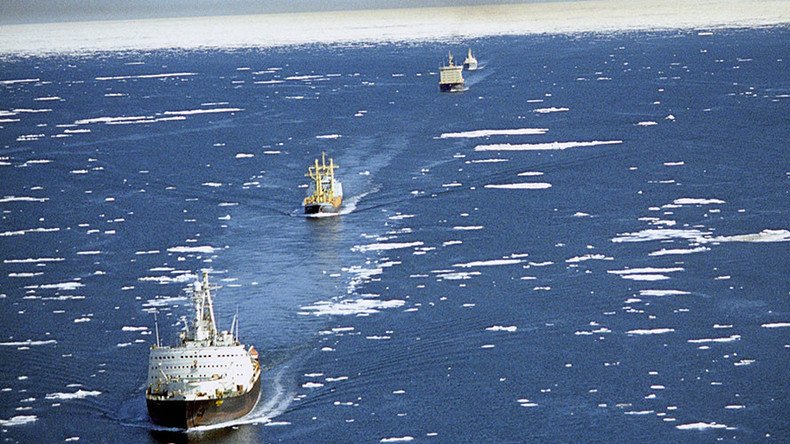 Russia wants China to participate in constructing railways to transport cargo to ports on the Arctic or Northern Sea Route, according to Russian Deputy Prime Minister Dmitry Rogozin.
"Integrated development of the Northern Sea Route guarantees the security of year-round cargo shipments both foreign and domestic," Rogozin said on Monday at the Arctic Forum.
"In fact, we can say now that this is not just the economic Silk Road but the cool [Arctic –Ed.] Silk Road," he added.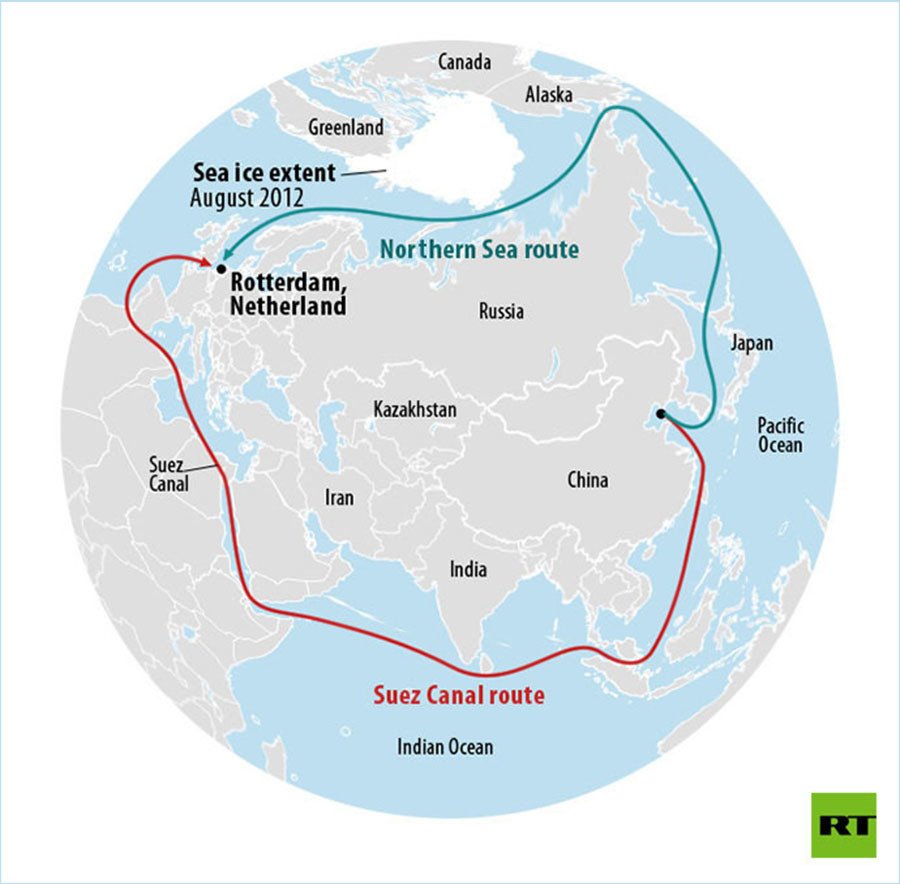 Rogozin urged government agencies responsible for the project to work with new technology for the route's full year operations."We have all the technological opportunities needed for that," he said.
In June, Russian Prime Minister Dmitry Medvedev signed an order for the development of the Northern Sea Route, a passage from the Atlantic to the Pacific via the shortest route along Russia's arctic coastline.
READ MORE: Russian PM orders plan to increase Northern Sea Route capacity by 20 times
It reduces the transport time from China to Europe by at least 12 days compared to the traditional Suez Canal route. In Soviet times, the Northern Sea Route was used mainly to provide goods to isolated settlements in Russia's Arctic regions.
Russia wants to increase shipping capacity along the route from the current four million tons to 80 million tons over the next 15 years. The government has also ordered a maritime traffic regulation system and protection of the seas against pollution.
You can share this story on social media: