Egypt to appeal $1.76bn verdict in Israel gas dispute, freezes import talks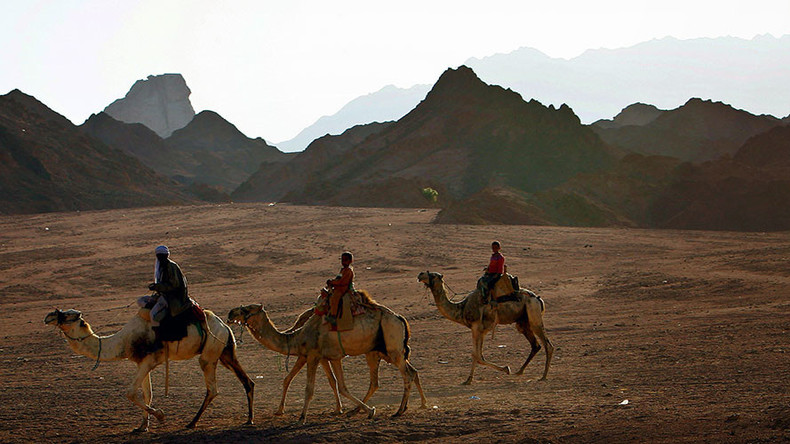 Cairo intends to appeal a decision by international arbitrators to award Israel's electric utility $1.76 billion in compensation for the halting of gas supplies.
Egypt stopped supplying natural gas to Israel in 2012 after months of attacks on a pipeline by militants in the country's Sinai Peninsula following the overthrow of President Hosni Mubarak.
The Israel Electric Corp. sued Egyptian General Petroleum Corporation (EGPC) and Egyptian Natural Gas Holding Company (EGAS) for $4 billion in damages.
Israel's state-owned utility claimed it suffered serious losses after gas supplies were stopped and the company was forced to buy more expensive fuel to produce electricity. According to Israeli media, the country lost 18 percent of its electricity generated from gas and had to switch to diesel.
Cairo disagrees with the ruling made by the three arbitrators. Egypt's Prime Minister Sherif Ismail said the country will appeal the decision, the Middle East News Agency reported.
Cairo has frozen gas import talks with Israel until the case is appealed and the ruling clarified.