Putin seeks alliance to rival TPP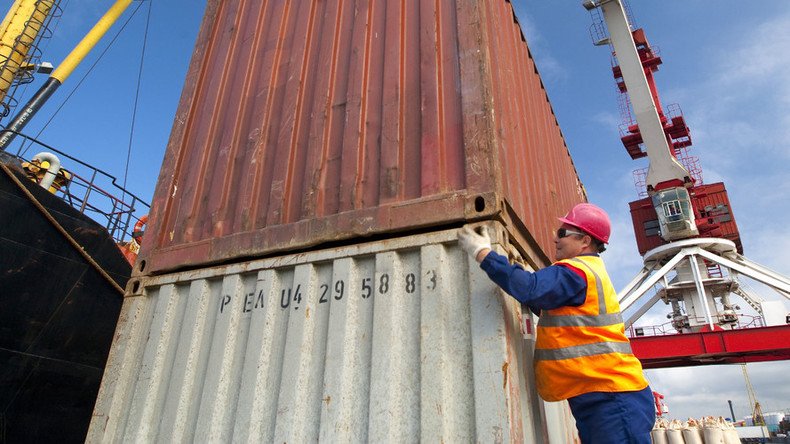 Russian President Vladimir Putin intends to form an economic bloc, as an alternative to the US-led Trans-Pacific Partnership (TPP). He has asked the government to start making contacts with Asian countries.
"I suggest that we and other Eurasian Economic Union countries should kick-off consultations with members of the Shanghai Cooperation Organisation (SCO) and the Association of Southeast Asian Nations (ASEAN) on a possible economic partnership," said Putin, addressing the Russian Parliament on Thursday.
SCO includes China, Russia, Uzbekistan, Tajikistan, Kyrgyzstan. Other countries holding observer status with the organization include India, Iran, Belarus, Pakistan, Afghanistan and Belarus.
ASEAN unites Indonesia, Thailand, Malaysia, Philippines, Singapore, Vietnam and other Asian countries.
Putin added that these Asian countries make up a third of the world's economy.
According to the Russian President, the initial phase of the partnership would focus on the protection of investments, optimization of goods moving across borders, joint development of standards for the production of next-generation technology and giving access to services and capital markets.
"This partnership should be based on the principles of equality and mutual interest," said Putin.
Such an alliance would boost Russian exports to the Asia-Pacific region; this includes energy, engineering, educational, medical and tourist services, he said. Putin added this would also increase investment in Russia
You can share this story on social media: