Moody's changes outlook on Russian bond rating to stable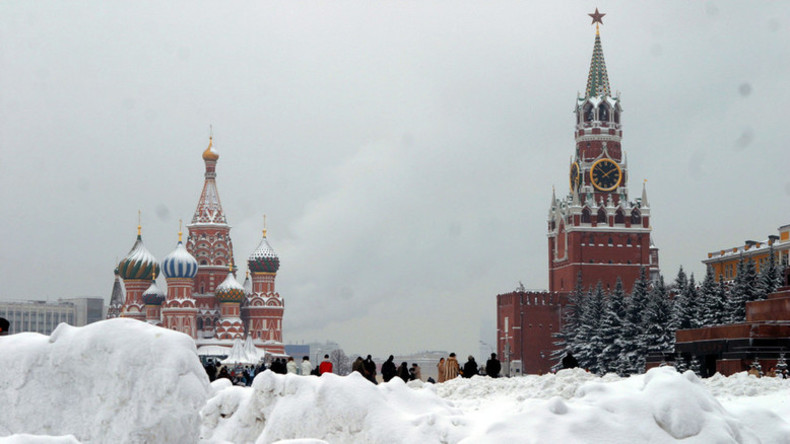 Ratings agency Moody's has upgraded the Russian government bond rating from negative to stable, citing the stabilization of Russia's external finances.
Moody's attributes this to a macroeconomic adjustment that has helped to mitigate the effect of the fall in crude prices on official forex reserves.
Another key factor for the change according to the ratings agency was "the diminished likelihood of the Russian economy or finances facing a further intense shock in the next 12 to 18 months, such as from additional international sanctions given some easing of the conflict in Eastern Ukraine."
Moody's has acknowledged the effectiveness of Russia's financial policy, Russian Finance Minister Anton Siluanov said after the report was published.
"By improving the outlook for the first time in quite a long time, Moody's recognizes our macroeconomic policies, both monetary and fiscal," he told the Interfax news agency.
To once again become a country with an investment-friendly grade, Russia should cut the budget deficit and return to economic growth, the Finance Minister added.
According to Siluanov, the Russian economy has largely adapted to the new environment, but not entirely.
The Russian economy largely depends on crude exports. Brent crude price is down 37 percent over the last twelve months and was trading at $43.76 a barrel as of 8:30am GMT on Friday.