Russia to loan Egypt $25bn for nuclear plant construction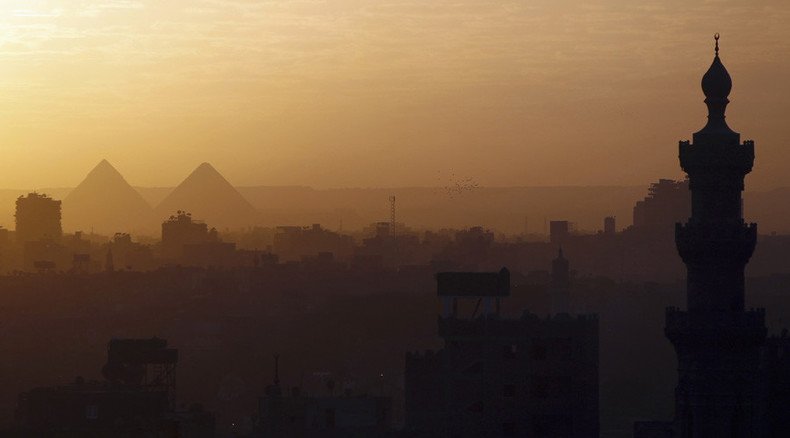 Russia will provide Egypt with $25 billion in credit to begin building the country's first nuclear power plant, according to reports in the Russian media. The project is expected to help meet the country's increasing energy demand.
The loan comes as part of the agreement reached by the two countries earlier this year. It will cover 85 percent of the costs and Egypt will have to provide the remaining 15 percent.
The plant which will be built in Dabaa (about 130 kilometers south of Cairo), and will be one of the largest joint projects between Russia and Egypt. It will comprise four 1200 MW nuclear power generators.
According to the agreement, Russia will provide the loan in installments from 2016 to 2018, while Egypt will have to repay over a 22-year period. The first repayment is scheduled for 2029, at an annual interest rate of three percent.
Russia would contribute to the construction of the plant, and provide staff and scientific research.
During a February visit to Cairo, President Vladimir Putin announced that Russia will contribute to building "a whole new nuclear power industry" in Egypt. The two countries have signed a number of agreements along with the memorandum of understanding on the nuclear plant construction.
They also agreed that Russia's nuclear agency Rosatom would build two of the reactors based on Russian technology. The head of Rosatom Sergey Kirienko said the new generation plant would comply with post-Fukushima safety standards.
You can share this story on social media: