Walmart workers plan Black Friday protests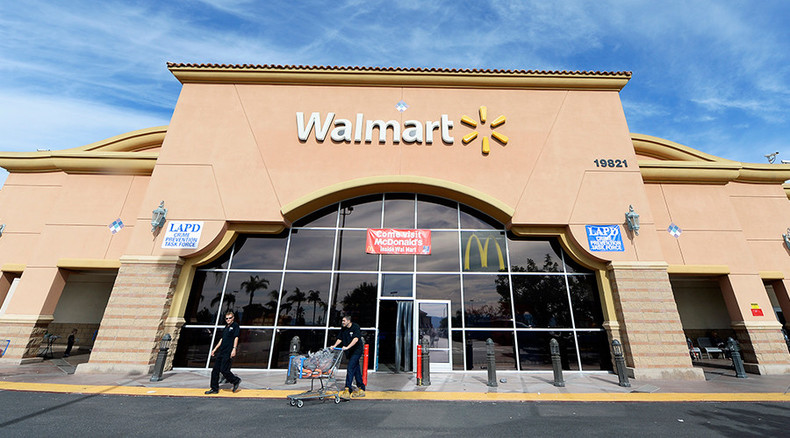 For the fourth year running, Walmart employees are protesting on Black Friday, pushing the US retail giant to raise its minimum wage. Black Friday sales in the US happen the day after Thanksgiving when many retailers kick off the critical holiday sales season.
This April, Walmart made concessions and introduced a starting rate of $9 per hour that will rise to $10 per hour in February 2016. However, the protesters contend that the minimum hourly living wage should be $15.
Walmart employee Denise Barlage told Fortune that she would protest in front of Walmart heiress Alice Walton's condo in New York. Barlage is among 2,200 workers that Walmart laid off in April when the retailer temporarily closed five stores for reconstruction. She hasn't gotten her job back and is living on unemployment benefits.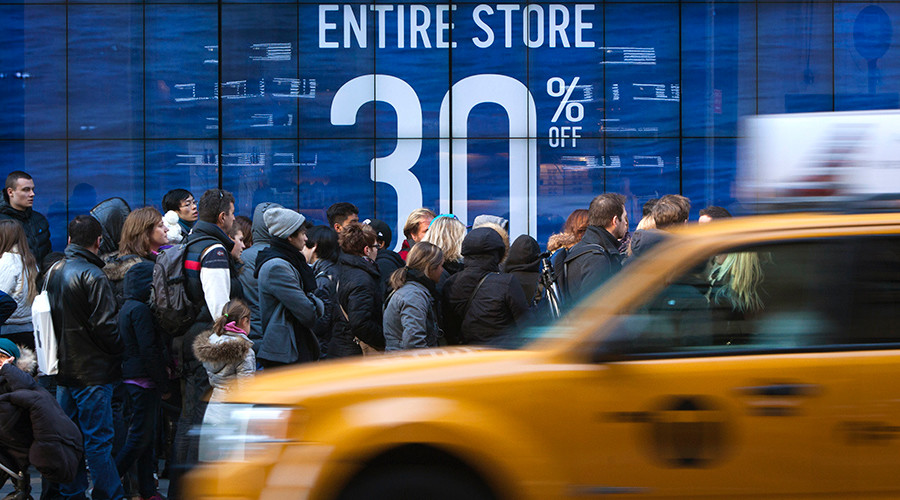 Walmart spokesman Kory Lundberg said the retailer is listening to criticism and has already set new minimum wages. Hiking them further would have set "the first rung of the economic ladder too high," he said.
Black Friday has been acknowledged as a kick-off of the Christmas shopping season in the US. Sometimes, buyers get violent, fighting for the best offers. Since 2006, there have been seven deaths reported and 98 injuries in the US due to the shopping frenzy.
Walmart is an American multinational chain of hypermarkets with 11,526 stores in 28 countries as of September 30, 2015. It is the world's largest company by revenue, according to the Fortune Global 500 list in 2014, as well as the biggest private employer in the world with 2.2 million workers.