Damascus wants Russia to develop Syrian oil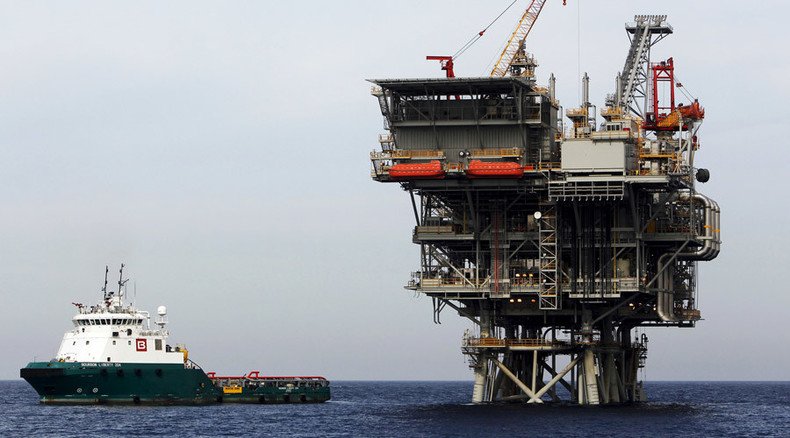 Syrian authorities are hoping Russian companies will develop the country's offshore oil deposits, said Syrian Foreign Minister Walid Muallem during a meeting with Russian Deputy Prime Minister Dmitry Rogozin.
"We have data that oil and gas deposits on a shelf off the coast of Syria have enormous potential. And we hope to see not only Russian warships in Syria, but also platforms for extracting oil," Muallem said on Thursday.
He added that one Russian firm has already signed a contract and Damascus is waiting for other companies will follow suit. Syria is ready to offer Russian companies "all possible incentives."
According to Muallem, Baniyas city in the Tartous Governorate has one of the biggest oil reserves in the Mediterranean region.
Russia is considered to be one of the closest allies of Syrian President Bashar Assad's government. This July, Syrian Prime Minister Wael Halqi said the country wants to join the Russia-led Eurasian Economic Union. This would allow Damascus easier economic and trade cooperation with 'friendly nations', he said.
READ MORE: Syrians want Russian business help to rebuild country – Assad

According to Halqi, Russia and Syria have signed a number of contracts for the construction of gas processing plants, irrigation facilities and power stations. In 2013, an agreement was signed for Russian companies to develop oil fields on the Syrian coast. The first phase is worth $88 million and will last for five years.
You can share this story on social media: