China creates 4,000 businesses daily – report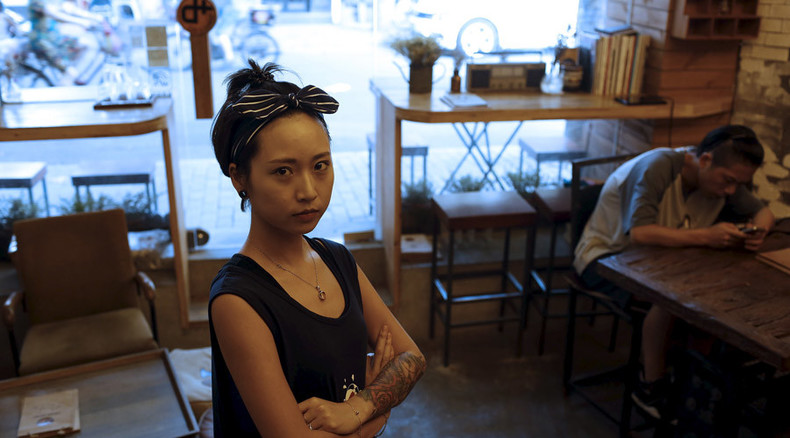 Despite the economic slowdown in China, the country is outpacing the rest of the world in creating new start-ups, according to a study by the international accounting and consultancy network UHY.
The number of new Chinese businesses created annually has nearly doubled since 2010, increasing from 811,100 to 1,609,700 last year, the research revealed.
The Chinese government has ramped up efforts to support the slowing economy. It is stimulating new business creation, particularly in IT. Beijing has decided to transform the economy from exports-and investment-orientated into one led by consumer spending and services. Earlier this month, the country set a goal to achieve a "moderately prosperous" society by 2020.
The United Kingdom is second after China with 581,173 newly established businesses in 2014, compared with the 385,741 start-ups created four years ago.
"New business creation is accelerating more quickly in the UK than in any of its Western rivals," the UHY report said.
India came third on the list with a 46 percent increase in the number of start-ups. Almost 100,000 new businesses were created in the country last year.
"Western European economies tended to see a bigger increase in the number of new business 'births' compared to other developed economies," the report noted. The UK, Italy, Germany, and France had increases in the number of new businesses higher than the G7 average of 31 percent.
According to the research, many countries have experienced an explosion of alternative finance providers, which helped improve start-ups' access to finance. It also noted that governments can't afford slowing the introduction of more business-friendly policies if they want to sustain growth in the number of new businesses and to manage the global impact of the slowdown in the Chinese economy.
"The next few years are not going to be without their own challenges, and governments globally need to find ways to help these new start-ups to grow into successful businesses and even the next generation of multi-nationals," said the Chairman of UHY Bernard Fay.
You can share this story on social media: