Goldman Sachs advises to buy Russian ruble in 2016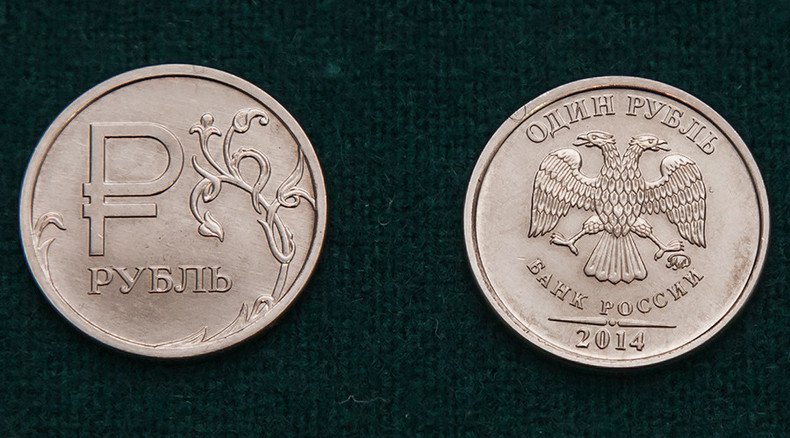 The US investment bank predicts the ruble will be on the list of good performing currencies next year along with the US dollar and the Mexican peso, Bloomberg reports.
Goldman Sachs recommends buying Russian and Mexican currencies over South Africa's rand and Chile's peso.
This week, the ruble has grown three percent, but seems not strong enough to continue the trend in 2015.
"Ruble assets have found useful support over the last week on a perceived rapprochement between Russia and the West. This relationship may, however, will be tested over the coming days and weeks as fundamentals continue to be weak, oil prices remain under pressure and a December Fed liftoff seems increasingly likely," Ivan Tchakarov, economist at Citigroup told Bloomberg.
Goldman Sachs also said the greenback would grow in value in 2016 against the euro and yen. In 2015, the dollar has been growing compared to all of its peers, as the US Federal Reserve gets closer to hiking interest rates and the European Central Bank and Bank of Japan continued monetary stimulus.
You can share this story on social media: