Russia & Iran to open joint bank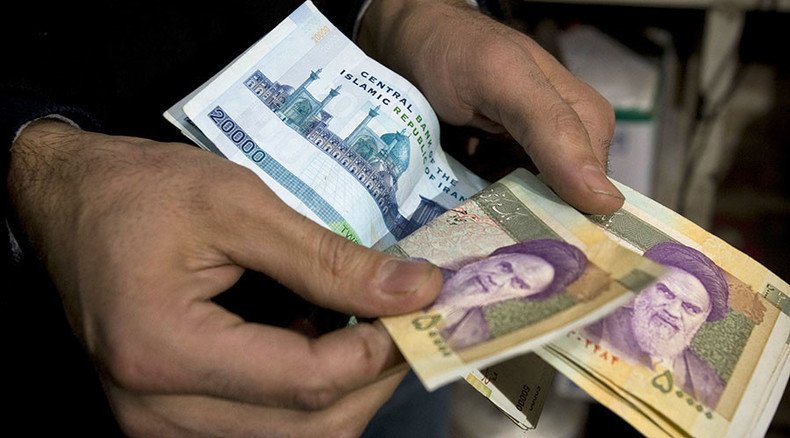 Tehran has agreed Moscow's proposal to set up a joint bank to finance economic projects, said Mehdi Mohtashemi, a deputy co-chair of the Russian-Iranian intergovernmental commission.
"This could happen soon. It depends on technical details and the ways they could be resolved," he told RIA Novosti on Wednesday.
The initial capital for the Russian-Iranian bank would be $500 million and could increase when cooperation in trade and joint projects grows, according to Mohtashemi.
He said the bank's founding is incredibly important for Tehran since Iranian banks are currently under international sanctions. Those sanctions are the main obstacle in the way of establishing the joint bank, Mohtashemi explained.
"As soon as the sanctions are lifted, practical work on the bank's creation would start, maybe in two months after that happens," he added.
During a two-day visit to Tehran in October, Russian Energy Minister Aleksandr Novak announced that the two countries were considering the bank project. He said the final goal would be to boost trade between Russia and Iran from $2 billion to $10 billion.
You can share this story on social media: