Japan interested in developing Russia's Far East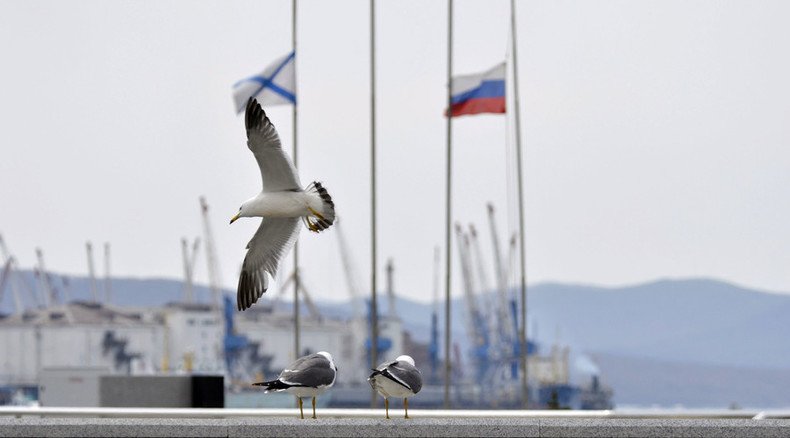 Tokyo is planning to create a $110 billion fund to bankroll infrastructure projects in Asia and part of it could be invested in Russia's Far East, said Deputy Economic Development Minister Stanislav Voskresensky.
The Russian minister had been meeting Hiroshi Watanabe, the head of the Japan Bank for International Cooperation (JBIC), Tokyo's export credit agency.
"The head of the JBIC said Japan is inspired by China's New Silk Road and Asian Infrastructure Investment Bank and intends to create a $110 billion fund to invest in Asian infrastructure," he said in an interview with Rossiya-24 TV.
"He made it very clear this also concerns Russia and especially its Far East. Any interesting projects are eligible to claim the funds," Voskresensky added.
China's Asian Infrastructure Investment Bank (AIIB) was launched in October 2014 and has 57 countries from Asia, Europe, Latin America, Africa and Oceania as its founding members. The bank finances infrastructure projects in the Asia-Pacific Region, such as roads, railways, and airports. China has 20.06 percent of the voting share and India 7.5 percent. Russia has the third largest stake with 5.92 percent.
The New Silk Road project involves China injecting tens of billions of dollars to support the construction of railways, highways, power grids, oil and gas pipelines, maritime and other infrastructure links across Central, West and South Asia to Europe, increasing the connection between east and west.
You can share this story on social media: