Paris faces tourism slowdown after attacks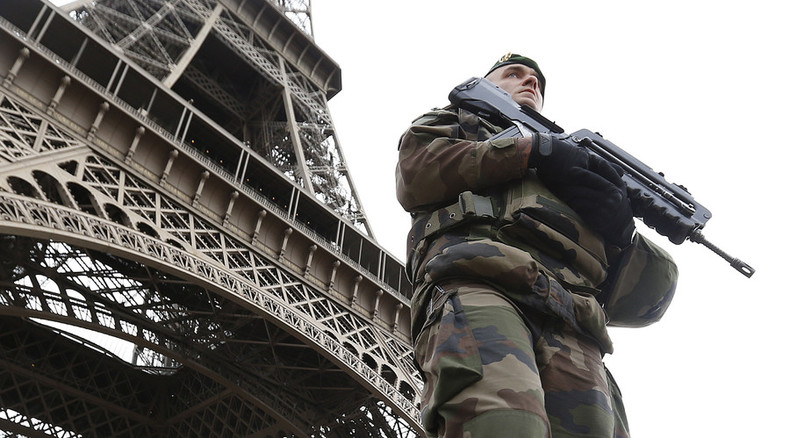 It's tough times ahead for Paris, as one of the most visited cities in the world is facing a slowdown in tourism in the aftermath of the November 13 terrorist attacks. Tourism brought France €150 billion last year, about seven percent of the country's economy.
Paris had 47 million tourists out of the country's total 83.5 million visitors in 2014.
On Monday, the Eiffel Tower and many other attractions are still closed until further notice. Disneyland Paris closed for the first time in more than a decade and said it won't reopen until Wednesday. However, the Louvre Museum is re-opening later on Monday.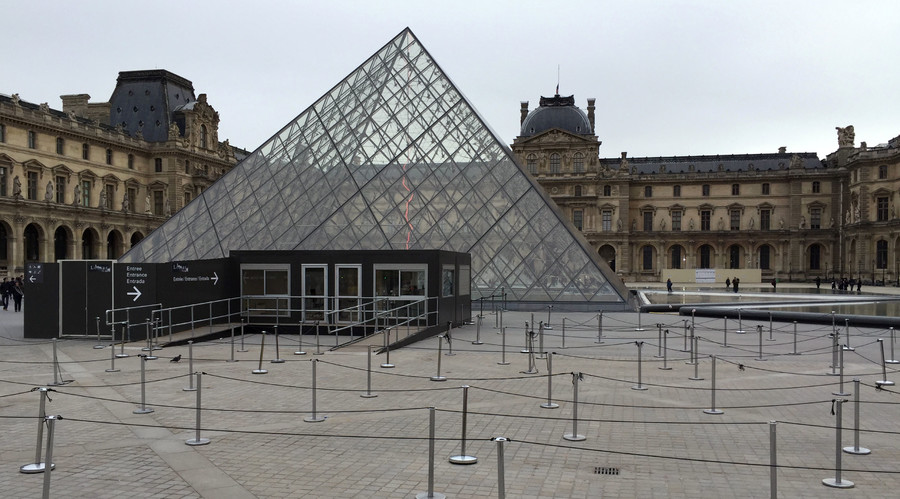 "We spent a lot of money and aren't able to do anything we'd planned. It's a bit of a knock," a tourist from Johannesburg Daniel Boshoff told Bloomberg.
Analysts say the short-term will be very tough for Parisian tourism which cannot afford a drop in demand for a long time.
"It will be very difficult for tourism in the coming days. The sector will suffer," Georges Panayotis, President of consultants MKG Group told Reuters.
According to Panayotis, tourism will be affected more than in January, after the Charlie Hebdo shooting.
"What happened is huge. The whole world has its eyes on France," he added.
The luxury segment is likely to be hit particularly hard, according to Panayotis. The clientele of Parisian luxury hotels like the Bristol, Georges V and the Plaza Athenee is very sensitive to issues of security and geopolitics, said Panayotis.
Rock bands U2 and the Foo Fighters have cancelled planned concerts in the French capital. The drop in demand is also fuelled by reports that tour operators are cancelling trips to France. Jetair, Sunjet and Thomas Cook airlines have offered to postpone or cancel trips to Paris for Belgian customers with a full refund.
LISTEN MORE: