Kiev doesn't rule out default on Russian debt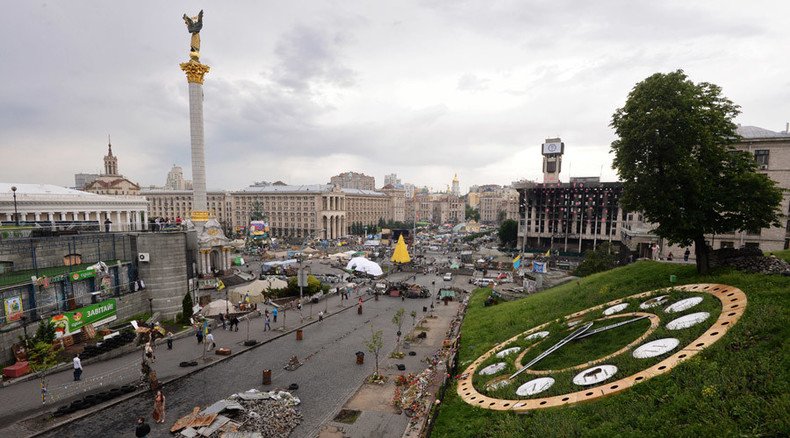 As Ukraine's $3 billion Russian debt deadline looms, Petro Poroshenko's government is considering its options, including default.
Kiev could default if it fails to make repayment on the $3 billion Eurobonds maturing this December, said the Ukrainian Finance Minister Natalie Jaresko in an interview with local TV.
US-born Jaresko said currently Kiev cannot make the payment because the IMF restructuring program clearly defines the payout procedure.
The finance minister said she's ready to meet her Russian counterpart Anton Siluanov after the G20 summit in Turkey to discuss the possibility of restructuring Kiev's debt.
However, Kremlin has said that "the so-called debt operation, which Russia takes no part in, cannot ease Ukraine's debt burden," and that litigation costs and penalty interest for overdue payments would cost Kiev much more than paying on time.
The IMF's current policy forbids it loaning to countries that default on other government debt. But last month the organization said it would go ahead with the promised $17.5 billion loan to Ukraine even if the country defaults on its debt to Russia. The IMF might amend its rules, allowing lending as long as the borrowing nation meets its obligations under the IMF program and bargains in good faith with the creditor country.
This week Bloomberg speculated that Russia is looking at ways of blocking the IMF loan to Ukraine.
You can share this story on social media: