Corporate America deep in debt - Goldman Sachs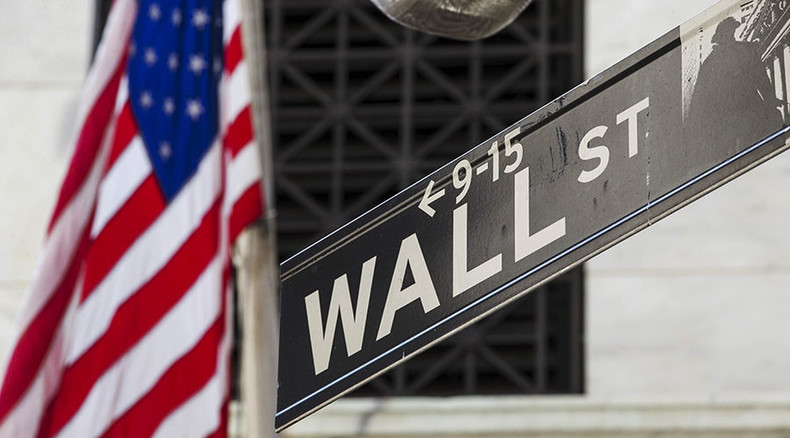 Years of low interest rates and a boom in mergers and acquisitions (M&A) have made American companies spend without looking back. This has resulted in the highest corporate debt in a decade, close to $1 trillion, according to a report by Goldman Sachs.
"Companies in the United States have taken advantage of low interest rates to issue record levels of debt over the past few years to fund buybacks and M&A. This has driven the total amount of debt on balance sheets to more than double pre-crisis levels," Goldman Sachs analysts headed by Robert Boroujerdi wrote in the note, acquired by Bloomberg.
According to the bank, since the global crisis of 2008, almost $1 trillion of goodwill, a type of intangible asset that occurs when one company pays premium for another, has been added to corporate balance sheets due to the US merger and acquisition boom. This led Goldman analysts to conclude that American companies have been unable to make efficient investments.
"We view persistently high levels of goodwill when accompanied by consistently low sector-relative financial returns as an indicator that the company has not used its asset base as productively as expected, which can ultimately dampen stock returns," the report says.
Goldman analysts say a looming US tax hike, which would be the first in almost 10 years, is likely to make investors more cautious about measures that increase corporate leverage.
"The specter of rising rates, potential global disinflation, declining operating profits and wider credit spreads continues to create near-term consternation for weak balance sheet stocks," according to the report.
You can share this story on social media: