Billions spent by EU was 'possibly illegal'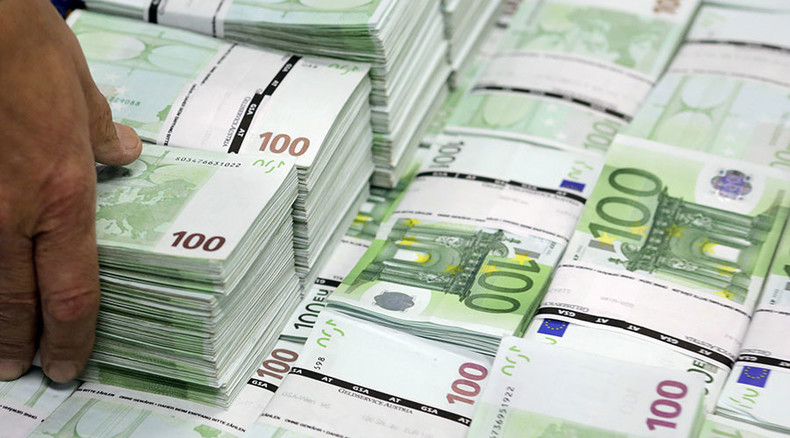 The European Union misspent €6.3 billion in 2014, according to its financial watchdog, the European Court of Auditors. The EU Budget has failed the audit for the 21st year running.
"Payments for 2014 are materially affected by errors. We therefore give an adverse opinion on their legality and regularity," the report concluded.
The auditor has called for the EU to implement a "wholly new approach" in spending and investing as it is too slow to respond to crises.
Examples of "irregular" spending included underused airports only half of which needed EU funds, and aid paid for arable land in Spain that was actually being used as a motocross track, according to the report.
Misspending on "ghost" airports has been a problem for years for the EU. Brussels has been criticized for wasting millions on unneeded aviation infrastructure since 2000.
The report said "the estimated level of error in expenditure was 4.4 percent [of the EU's €142.5 billion budget], similar to the level in 2013 (4.5 percent)", but it far exceeded the permitted level of 2.2 percent. Brussels has failed to reach the permitted level 21 years running.
"We call for a whole new approach - we cannot afford to do business as usual," Vitor Caldeira, the president of the independent auditor told reporters.
Caldeira also said that if the EU budget was more wieldy, the migrant crisis would have been milder.
"The current migration problem would benefit from available funds that have been committed to different areas, if they could be used in some more flexible way," he said.