Moscow & Shanghai stock exchanges develop links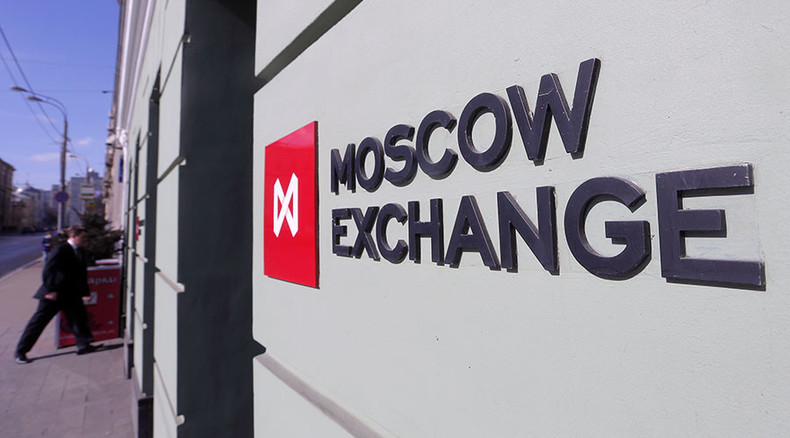 Russia's key trading floor, the Moscow Exchange (MOEX) and the Shanghai Stock Exchange (SSE) signed a memorandum of cooperation on Friday, according to the head of the MOEX supervisory board Aleksey Kudrin.
The agreement involves exchanging information and experience, mutual learning, along with clarifying each other's legislation and key events.
"This memorandum consists of public and closed segments, while it's not a closed one itself," Kudrin, Russia's finance minister from 2000 to 2011, told journalists. The closed part of the document is commercial information which can't be disclosed to the public, he added.
In terms of cooperation, both sides will try to better understand some procedures that determine specific financial instruments, technologies and prospects.
"Our main task is to present the Moscow Exchange. This is happening for the first time on the Chinese market as foreign issues are extremely rare on the Shanghai Stock Exchange. We will hope to create a precedent," Kudrin said.
On Friday the Russian Finance Ministry said at least $1 billion of federal loan bonds denominated in Chinese yuan will be issued on the Moscow Exchange in 2016.
READ MORE: Ruble-yuan settlements booming, set to reshape global finance
In July, the Moscow Exchange and China Financial Futures Exchange (CFFEX) signed an agreement to strengthen ties. The Moscow Exchange also inked an accord with the Industrial and Commercial Bank of China, following last year's cooperation agreement with Bank of China.
READ MORE: ​Moscow Exchange to start ruble-yuan futures trading next week
In March MOEX started trading future contracts on the yuan-ruble pair. Trade in the currency pair increased 130 percent in the first quarter of 2015.