Russia to issue yuan bonds worth $1bn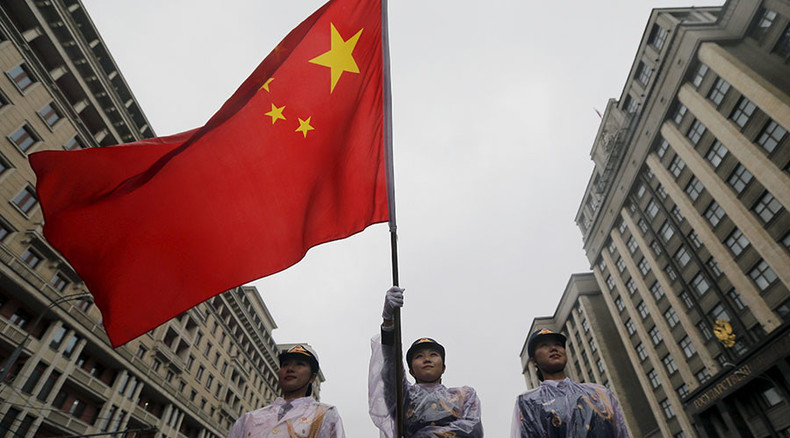 Federal loan bonds denominated in Chinese yuan will be issued on the Moscow Exchange in 2016, the director of the debt department of the Russian Finance Ministry Konstantin Vyshkovsky said Friday.
The $1 billion is only the minimum amount, according to the ministry. Other details such as the repayment period and the interest rate will be determined immediately before the issue in accordance with the preferences of potential investors, said Vyshkovsky.
"The Ministry of Finance's task for the next few months is to estimate these preferences; figure out if there any internal restrictions for Chinese investors to invest in our financial instruments," he said.
Vyshkovsky said it's a risky task for Russia to issue bonds in a new currency, but the move is necessary due to a significant interest in this instrument by Russian corporate borrowers.
In 2014, major Russian bank VTB suggested the Ministry of Finance issue sovereign debt bonds in yuan to form a benchmark for major Russian companies. Russian state-owned banks are now looking for new sources of funding due to sanctions after Sberbank, VTB, Vnesheconombank, Gazprombank and Rosselkhozbank (Russian Agriculture Bank) were cut off from long-term (over 30-day) Western financing.
LISTEN MORE:

You can share this story on social media: