Former VimpelCom CEO Jo Lunder arrested in Norway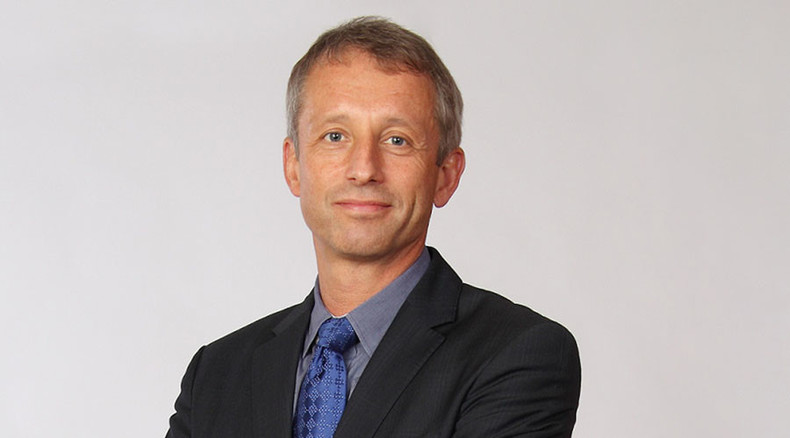 The former head of Russian mobile phone operator VimpelCom Jo Lunder has been arrested in Oslo, according to his lawyer. The arrest is linked to US and Dutch investigations into the company's alleged bribery in Uzbekistan, according to the Norwegian prosecutor.
US investigators allege Russian mobile operators MTS and VimpelCom paid hundreds of millions of dollars in bribes to an Uzbek official to secure wireless licenses. The official is presumed to be Gulnara Karimova, daughter of the Uzbek President Islam Karimov.

Lunder is a Norwegian citizen and left VimpelCom in March after 15 years with the firm. He is currently the CEO of the Fredriksen Group. The company controls billionaire investor John Fredriksen's holdings in shipping firm Frontline, rig firm Seadrill, dry bulker Golden Ocean, fish farmer Marine Harvest and a range of other firms.
According to his lawyer Cato Schiotz, Lunder was arrested on Wednesday.
"He was charged, but I have not seen the indictment," he told Norwegian TV channel NRK. "I talked to him a couple of days ago. He said he thinks he has nothing to do with corruption scandal at VimpelCom," he added.
The Norwegian prosecutor says the arrest is linked to VimpelCom.
"He has been charged in connection to the VimpelCom case. It is a corruption charge," Marianne Djupesland, public prosecutor at the Norwegian National Authority for Investigation and Prosecution of Economic and Environmental Crime (Okokrim), told the VG newspaper. "For reasons connected to the investigation, it is not appropriate to reveal details about the contents of the charges."
Earlier this month VimpelCom announced it was putting aside $900 million for litigation costs as the company awaited the outcome of the investigations.
In recent years, US regulators have expanded investigations globally into the suspected use of US currency in illegal activities. The alleged crime does not have to take place in the United States.