Ruble will make 'Made in Russia' a global brand – World Bank economist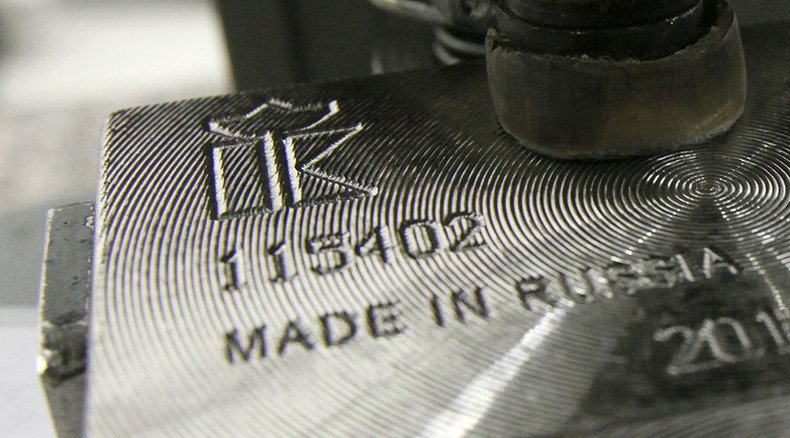 The devaluation of its currency opens up new possibilities for the Russian economy, says Birgit Hansl, World Bank lead economist for Russia.
"For the first time in decades, "Made in Russia" might have a chance to become again a global trademark. As the weaker ruble created a price advantage for some industries, export volumes started to rise, in turn generating investment in certain sectors," she wrote in her blog.
According to Hansl, Russia has increased exports to countries outside the CIS in in the mining, chemical, and machine-building sectors. As a result, the country's overall export volume grew by 1.7 percent in the first half of 2015. The economist says that so far this has not been enough for an overall increase in non-energy exports, but this could change in the medium term.
The positive impact of the ruble collapse has been "limited and uneven," as some manufacturers still require additional investments, Hansl says. However, "this process seems to have started as investments in some sectors have already increased substantially, especially in the chemicals, rubber, plastics, electronics and machine-building industries."
The first half of 2015 has seen investment growth of 23.1 percent in the chemical industry, while investment in electro-technical equipment grew 30.7 percent compared to last year.
"Russia's investors still lack confidence for broader investments and much will depend on progress on Russia's overall structural reform agenda," says the economist.
However, the country's effort has been acknowledged by the World Bank's Doing Business Index for 2016, Hansl says. Russia was only 51st in the ranking, but it's an improvement compared to 62nd place last year.
You can share this story on social media: