GoPro goes through tough times as camera sales slow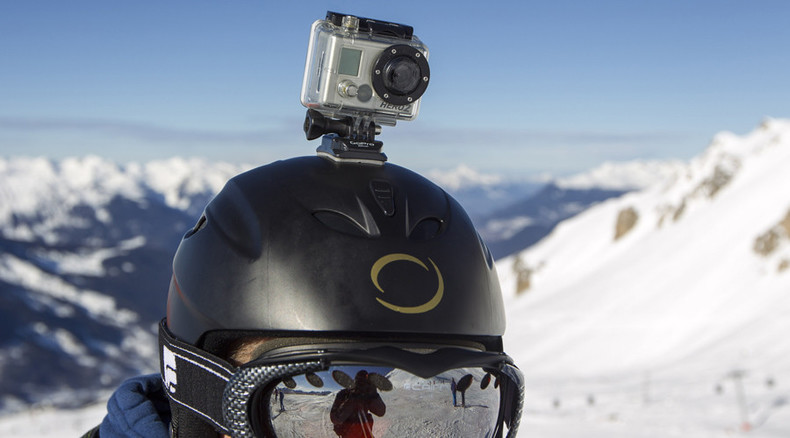 As demand from action junkies slackens, camera maker GoPro reported slower quarterly sales with weak prospects for the holiday season. The company's estimated earnings at 25 cents per share compared with 29 cent analyst forecasts.
The US manufacturer increased revenue 43 percent up to $400.3 million from July through September, but still fell short of predictions of at least $ 433.6 million. Total third-quarter profit stands at $18.8 million. Company shares are down 65 percent from this year's peak.
"Business in the third quarter was clearly more difficult than anticipated," CEO Nicholas Woodman said in a statement.
GoPro, is synonymous with helmet-mounted extreme sport cameras, is taking a beating from smartphones, which are quickly catching up in terms of picture quality.
Demand from its traditional clientele has been falling. The company recently had to cut $100 off the prices of its new HERO4 range, as demand was lower than expected just two months after the July launch.