Islamic State great danger to Iraq's oil industry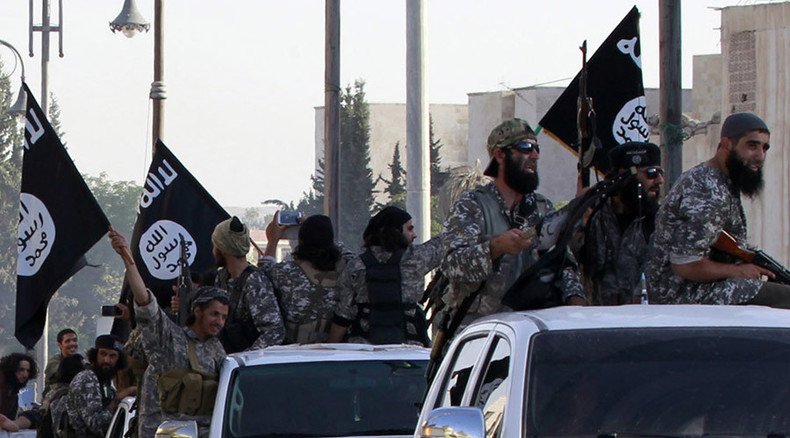 The IS advance has resulted in Iraq losing up to 400,000 barrels of oil daily, said the Iraq Oil Ministry spokesman Assem Jihad in an interview with the Sputnik news agency.
"The Islamic State destroyed Iraqi oil enterprises and pipelines…causing damage estimated at billions of dollars. Iraq has been losing 300,000-400,000 barrels of oil daily due to IS actions," said Jihad.
However, the Iraqi army has managed to win back almost all the oil deposits captured by the radical Islamic group, according to the spokesman.
"The army and security forces managed to drive the IS out of the Saladin Governorate. At the moment, terrorist groups are controlling only a small amount of developed oilfields in the Nineveh Governorate," he said. The spokesman explained IS was unable to develop oilfields in the Nineveh Governorate as it required technical expertise.
IS has other sources of financing apart from oil sales, Jihad added. According to the US Pentagon, the terrorist group depends on a lot of donations. "They also have a significant black market program going on," said Pentagon spokesman Rear Admiral John Kirby.
Last year IS seized the biggest oil refinery in Iraq at Baiji; Bagdad reportedly retook the refinery in October.
According to the OPEC Monthly Oil Market Report, Iraq produced 4.14 million barrels per day in September. The country is the cartel's second biggest crude producer after Saudi Arabia.
You can share this story on social media: