Russian firms to rebuild war-torn Syria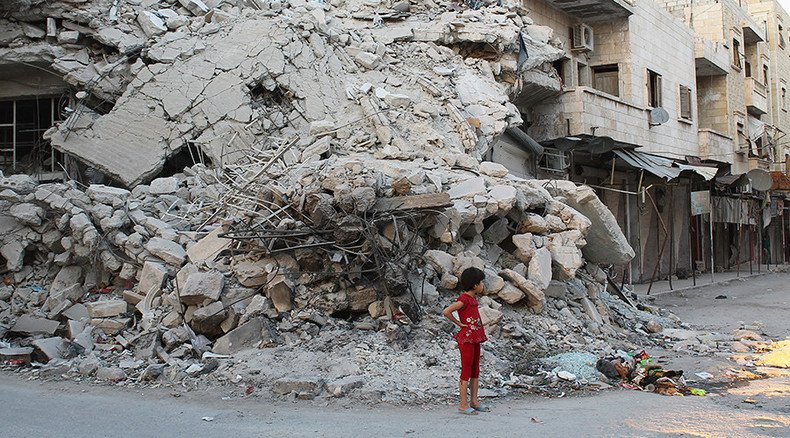 Syria's post-war reconstruction will be led by Russian companies, according to a member of the Russian Parliament Dmitry Sablin. The MP was part of last week's Russian delegation to Damascus.
Russian officials discussed economic matters with Syrian President Bashar Assad, including the issue of the country's revival, Sablin told Izvestia daily on Wednesday.
Talking about the reconstruction of Syria's war-torn regions, President Assad said companies from different countries have already offered their services in rebuilding Syria. While French and Swiss firms are among those ready to participate, the Syrian government will do its best to give Russian companies the best contracts, Assad added.
"There are areas in Syria that can be rebuilt. Syria is ready to provide Russian companies with all the contracts worth hundreds of billions dollars," Sablin quoted Assad as saying.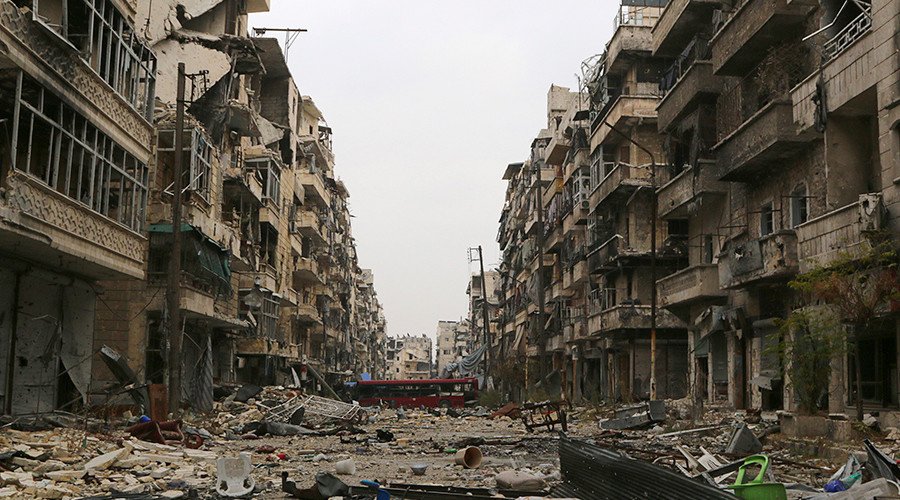 Russian and Syrian officials discussed different issues during the meeting, according to the MP. He also said the Syrian President values Russia's assistance in fighting terrorism. "Thousands of terrorists are currently leaving Syria while refugees are returning to the country," Sablin quoted Assad as saying.
Another Russian delegation member has told the media that Assad called on Russian companies to do business with Syria. The Syrian people rely on Russia's help in rebuilding the country, Assad told officials. He also proposed intensifying Russia-Syria cooperation in the oil sector.
The Syrian President visited Moscow last week for talks with Russian President Vladimir Putin.
You can share this story on social media: